Our Services for Meeting Planners
We're glad that Augusta, Georgia is at the top of your list for your upcoming convention, meeting, trade show, or event. Augusta is equipped with a team of destination experts ready to help you source venues, hotels, and customized experiences to make your meeting a success.
We have everything you need to help make your Augusta event a great success. Check out our Planner Starter Kit, below which features a few items to get you started. Need more help finding resources for your event? Get in contact with our team.
GROUP EXPERIENCES
Every meeting planner wants unique, immersive experiences for groups! Lucky for you, Augusta has them. Check out 10 NEW Authentic Augusta Experiences sure to immerse attendees and leave any group with memories that will last a lifetime. 
Authentic
Augusta
Experiences
Iman Johnson

Senior Group Business Development Manager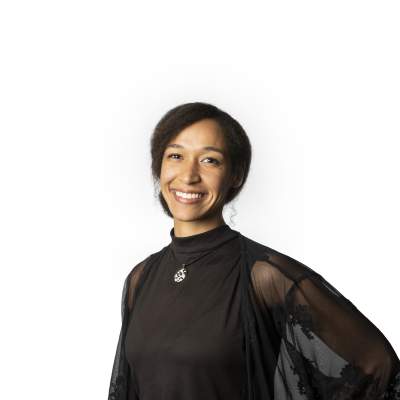 Taylor Brown

Group Business Development Manager
SUBMIT AN RFP!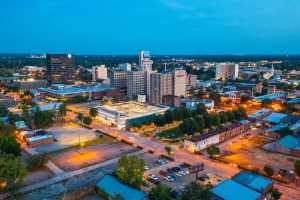 SUBMIT AN RFP!
Connecting with our knowledgeable team is the first step to planning a successful meeting, convention, or special event in Augusta! It is the mission of our team to provide you with trusted insight from the best venues, hotels, caterers, printers, florists, and more!
Submit An RFP!