Augusta's Waterfront: The Savannah River
Although the Savannah River defines a majority of the border between Georgia and South Carolina, the waterway does more to bring us together than to divide us.
History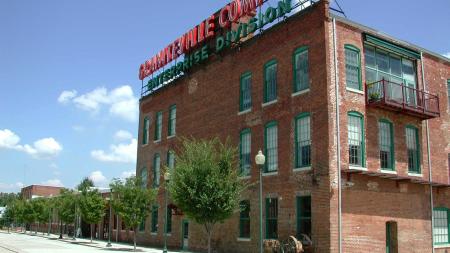 In 1736, James Oglethorpe founded the city of Augusta here, due to the navigable ease of the river. This allowed for transportation inland and between the Savannah Port either by boat or horse. Since the addition of the Augusta Canal in 1845, the Savannah River has continued to provide a means of industry and growth for the city.

Recreation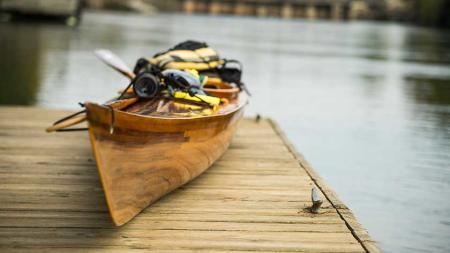 Today, Augustans still use the river for outdoor activities and family fun. It's a great place to kayak or paddle board – and you may even get to lay eyes on a belted kingfisher or a pie-billed grebe as you float down the river. You can rent a kayak for the day from Escape Outdoors. The Patriot Riverboat also offers tours down the river so you can spend more time watching wildlife.
Riverwalk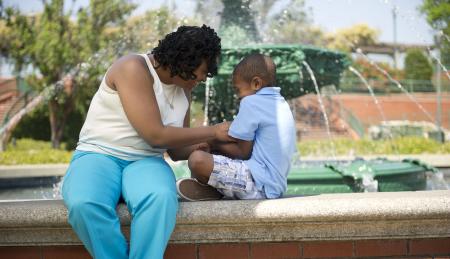 If you are a runner or a Sunday morning stroller, the Riverwalk is the place for you. The Riverwalk is Augusta's front porch: a multi-level brick walking path where visitors can unwind and enjoy the views. During the summer, kids and furry friends love the giant fountain that shoots from the brick-lined plaza at the 8th Street entrance. The upper level, lined with flags and interpretive plaques, overlooks both the river and the restaurants, pubs, and specialty shops just a minute's walk away, while the lower level meanders along the riverbank and includes a playground for children to enjoy year-round.