The Story of Augusta & Co.
An innovative experience center located in the heart of downtown, Augusta & Co. invites both the "company" of fellow Augustans, or that of visiting friends and family, to experience the authentic flavors of Augusta through its rotating art gallery, tasting bar, and curated local merchandise, while sharing can't-miss information on regional attractions and events.
More than just an elevated shopping experience, Augusta & Co. is a community hub fully staffed with local Augusta Experts, eager to introduce guests to the "new" Augusta, alive with a revitalized arts & cultural scene, chef-driven restaurants, and outdoor adventures; stock up on everything from Augusta merchandise, to event calendars, and customized dining recommendations before venturing out into the city yourself!
Keep up with scheduled tastings, art installations, and local pop-ups through the Augusta & Co. social media channels.
History of the Location
Constructed circa 1898, 1010 Broad Street began as a saloon operated by A. Frank Giovanni in 1901 and Edward Sheehan operated a saloon in 1903. From 1905 to 1908, the City Directory lists a jewelry store occupying the space, and a ladies' ready-to-wear stoic called "The Fashion" in 1919.
It most prominently hosted two different furniture companies, A.G. Rhodes and Sons and Jones Furniture, as well as concurrently being the location of the orthodontic office of Dr. Samuel Fennell. The building saw consistent use throughout the years. 
Starting in 2003, many will remember 1010 Broad as the antiques store named "Whitehouse Antiques." The building was purchased in 2016 by the Augusta Convention & Visitors Bureau and renovated to serve as the new Augusta experience center for visitors and locals, called "Augusta & Co."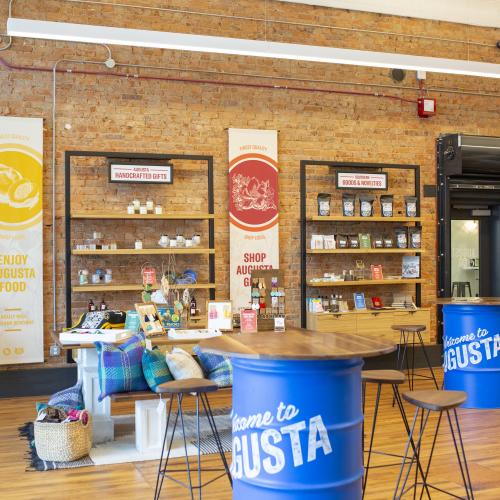 Augusta & Co. About Us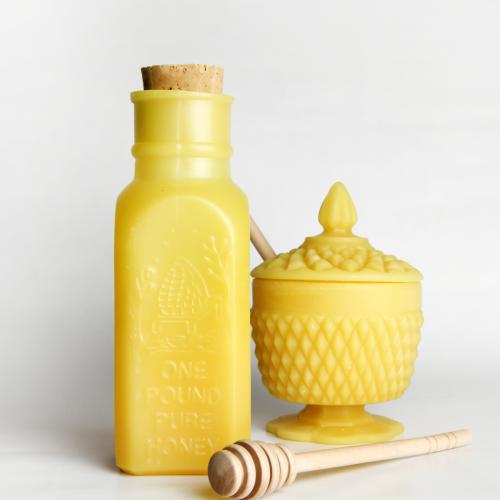 Pop-Up Shops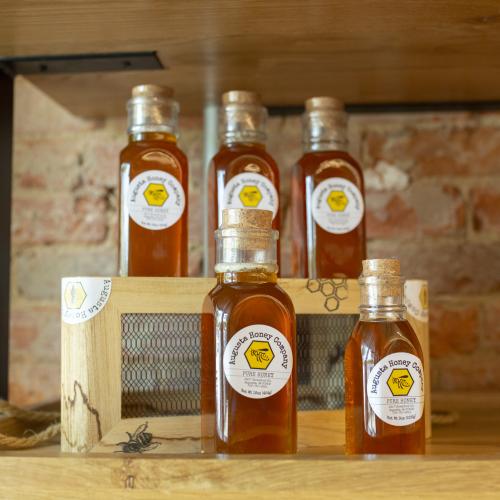 Our Local Products