Get to know Augusta through interesting stories, trip ideas, lists of top attractions, and more. Come See Augusta!
Back
A Tale of Southern Art
The Morris Museum of Art 
Alongside the gentle current of the Savannah River, and just past the pink and white pops of color of the blooming Azaleas, you'll find the Morris Museum of Art. Sitting stately in the heart of downtown Augusta across the street from the convention center, the Morris Museum is a treasure chest of Southern art and portraits of the past. Recently listed on AARP's 10 Top U.S. Cities for the Art Lover, Augusta, Georgia is perfect for exploring the art of the South. The Morris showcases Southern art with a keen focus on Georgia and South Carolina. With a range of works beginning in the 1700s, the Morris is sure to take you along a captivating journey through time. True to the history of the South, the museum delves into the bloody battles of the American Civil War, and the oppression of slavery. Paintings that showcase the emotional struggle of a nation divided and racial inequality can be found in the Southern Stories and Civil War exhibitions. Through the next hall you can find works immortalizing a reconstructed South and the beauty of hidden gardens kept in wrought iron fences as time flows through to the Nineteenth Century Portraits.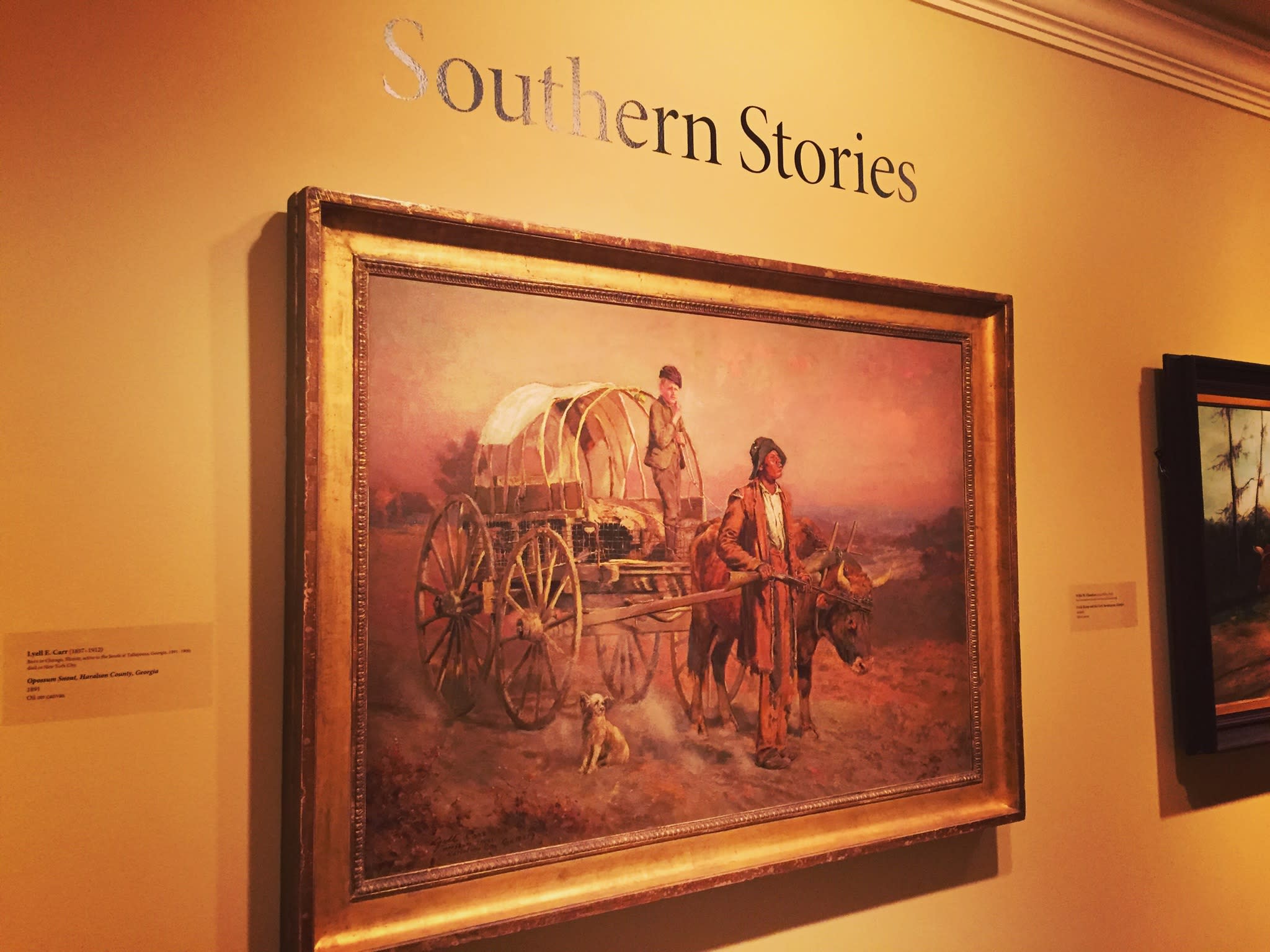 Photo by Paige Rahn   The museum also highlights modern masterpieces of art from Southern artists. The Contemporary Realism of Dale Kennington is one of the most striking exhibitions to showcase the modern United States. Organized by the Mennello Museum of American Art, the Morris offers thirty of the Savannah, Georgia born artist's paintings. Scenes of subway cars, summer swims, and racial protests appear to take place before your very eyes with a photographic realism.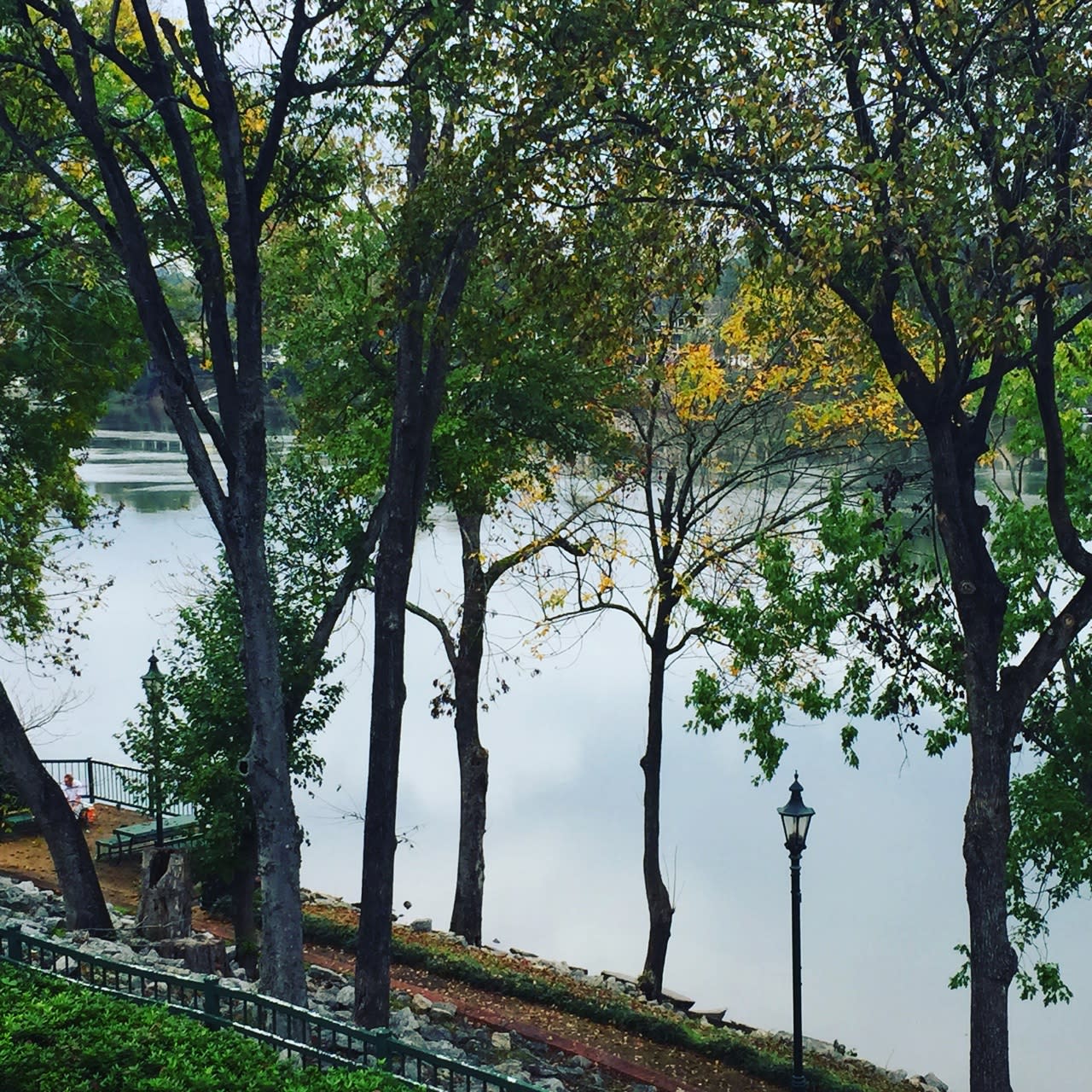 Photo by Paige Rahn
  Through to the end of the museum, real life beauty unfolds on the banks of the Savannah River. The Morris hosts a stunning courtyard and connecting path down the Augusta River Walk. A short walk from the Augusta Marriott, the Morris Museum of Art is a perfect activity for groups, and visitors alike. To learn more about the Morris Museum of Art, please visit http://www.themorris.org.   Written by: Paige Rahn, Convention Sales Manager