Augusta Welcomes the Georgia School Counselor Association 
November 13, 2019
The Georgia School Counselors Association assists counselors in delivering more effective services by providing the means and information to enhance their skills, by supporting self-evaluation, and by conducting research to measure counselor effectiveness. Professional development programs and activities help maintain high standards and encourage quality performance. 
Conference located at the Augusta Marriott Convention Center. Advance registration required. 

Augusta Marriott Convention Center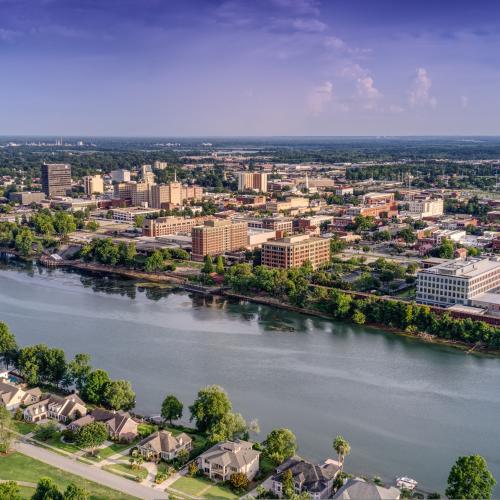 Downtown Augusta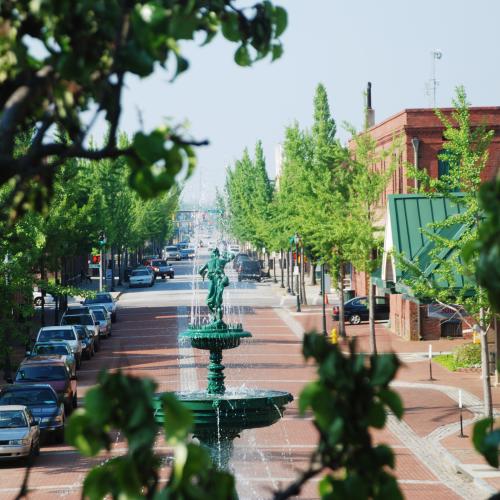 Maps of Downtown Augusta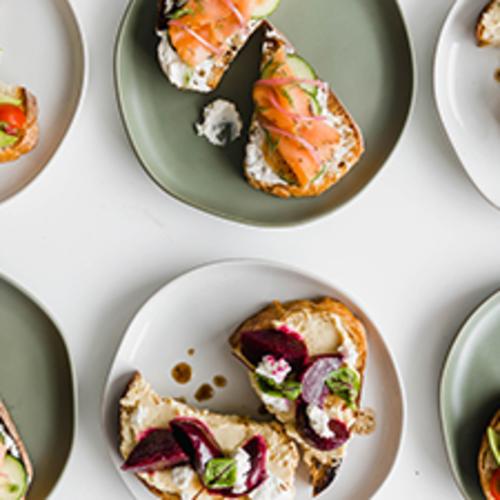 Grab Lunch Downtown
   While You're Here 
Be sure to grab a cup of coffee at the New Moon Cafe to fuel your day or swing through Stillwater Taproom for a quick drink with your group. Need a few fun things to do with your group? No problem!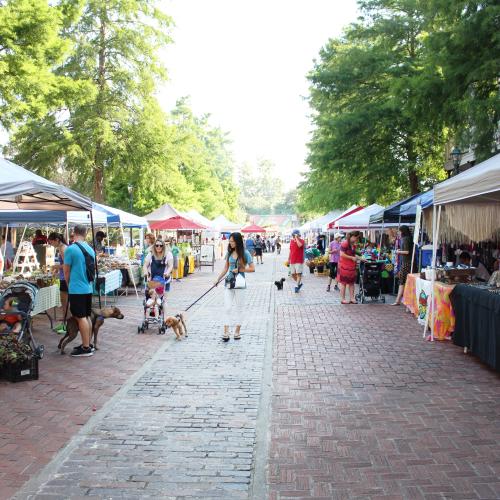 Free Things to Do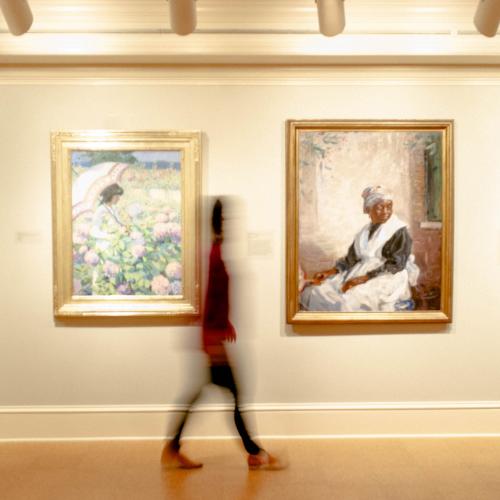 Museum & Galleries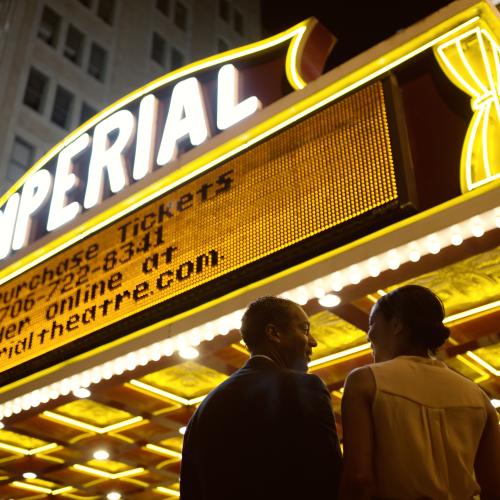 Music & Nightlife