BOYS & GIRLS CLUBS OF GEORGIA
AREA COUNCIL LEADERSHIP
AUGUST 30 - SEPTEMBER 1
---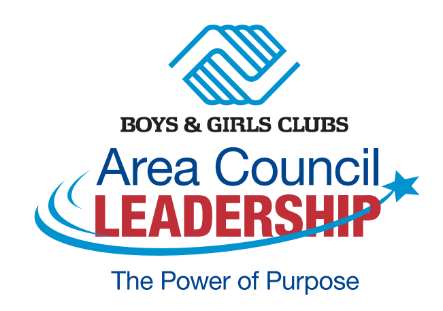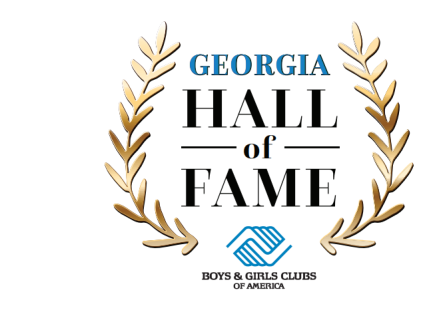 ---
Welcome To Augusta, Georgia • Start Exploring!
Augusta welcomes the Boys & Girls Clubs of Georgia to our soulful, funky, historic city. We have no doubt that you'll enjoy every minute of your stay in Augusta, Georgia. Be sure to check out our great selection of Hotels in Downtown Augusta, along with breweries, restaurants, or even one of our NEW Authentic Augusta Experiences. 
Tools For Your
Augusta Roadtrip!
Enjoy Augusta
Food + Drinks
Planning a visit to Augusta for a conference or team meeting? Enhance your stay by booking one of our 10 NEW Authentic Augusta Experiences! These immersive activities are perfect for groups and team building, offering a mix of indoor and outdoor options to help you get better acquainted with the beautiful city of Augusta.
Authentic
Augusta
Experiences
Make Augusta your NEW favorite place for meetings! Located on the banks of the Savannah River, Augusta, Georgia is a multifaceted gem where everyone feels welcome. Our Augusta Convention Center offers 100,000 square feet of meeting space in the heart of our walkable downtown. Visitors flock from all over the world to enjoy our unique restaurants, breweries, the pioneering tech scene, arts, culture, and outdoor adventures. Come see Augusta and have a Soulful. Funky. Historic. Stay
Would You Like To
Meet In Augusta?
AUGUSTA MEETINGS & CONVENTIONS Augusta makes it easy for you, with the amenities groups...