Get to know Augusta through interesting stories, trip ideas, lists of top attractions, and more. Come See Augusta!
Back
3 Unique Meeting Spaces in Augusta
After you've been in the planning business a while, most meeting spaces start to look exactly the same. Seriously, how many board meetings can you hold in an interior hotel meeting room with no windows before going crazy? How many catered receptions can you have in a carpeted ballroom with plain white walls?
Don't get stuck doing the same thing again next time! We've put together a short list of fun and different meeting spaces to mix things up a little.
3 Unique Meeting Spaces in Augusta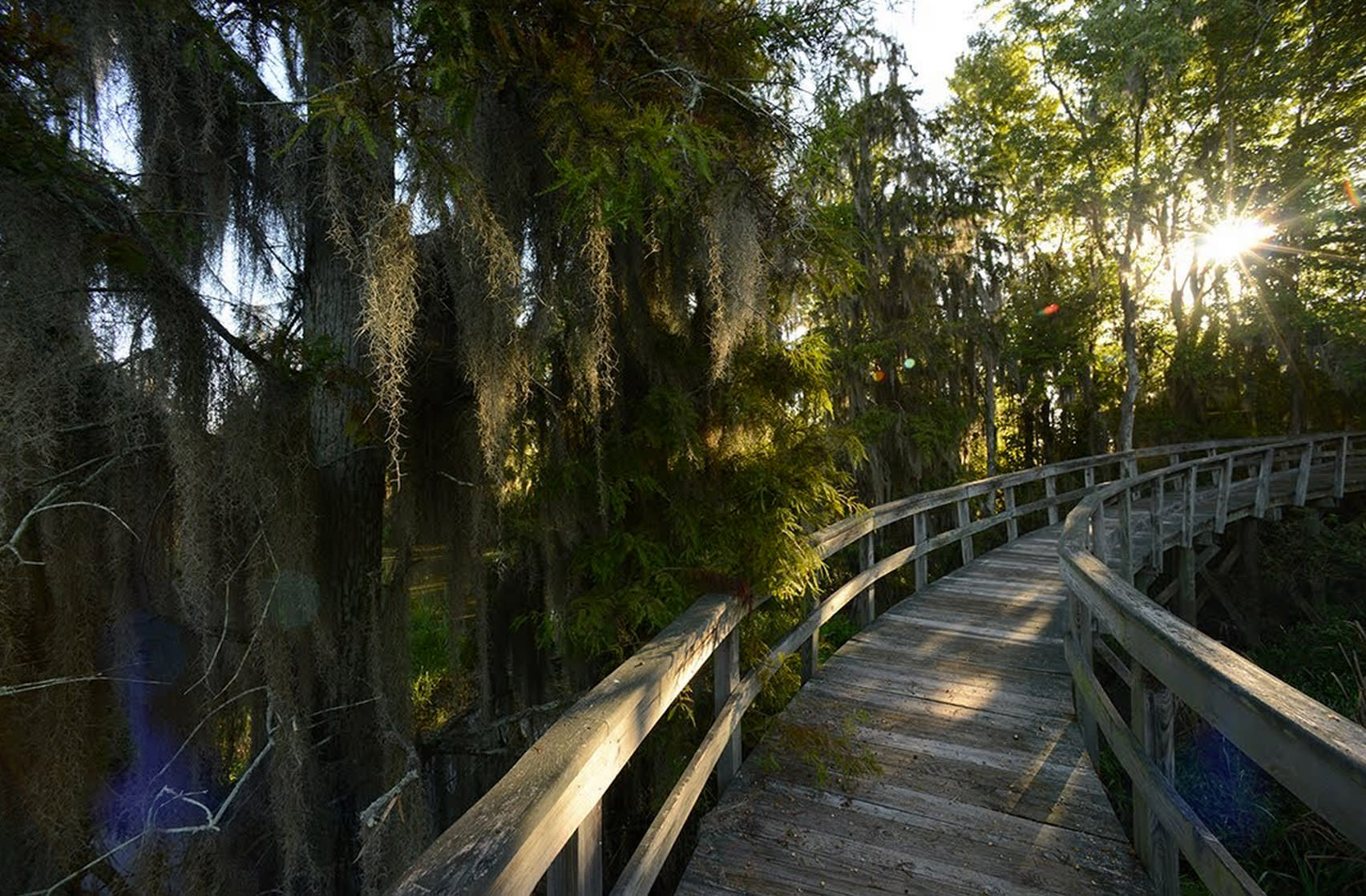 Phinizy Swamp Nature Park: Perfect for staff or board retreats, small weddings and events, Phinizy offers respite from traditional meeting spaces without being too far away from the city. The swamp and nature park is a 15 minute drive from downtown Augusta and offers three outdoor classrooms that can accommodate 25 people each as well as an outdoor picnic pavilion that seats 72 people.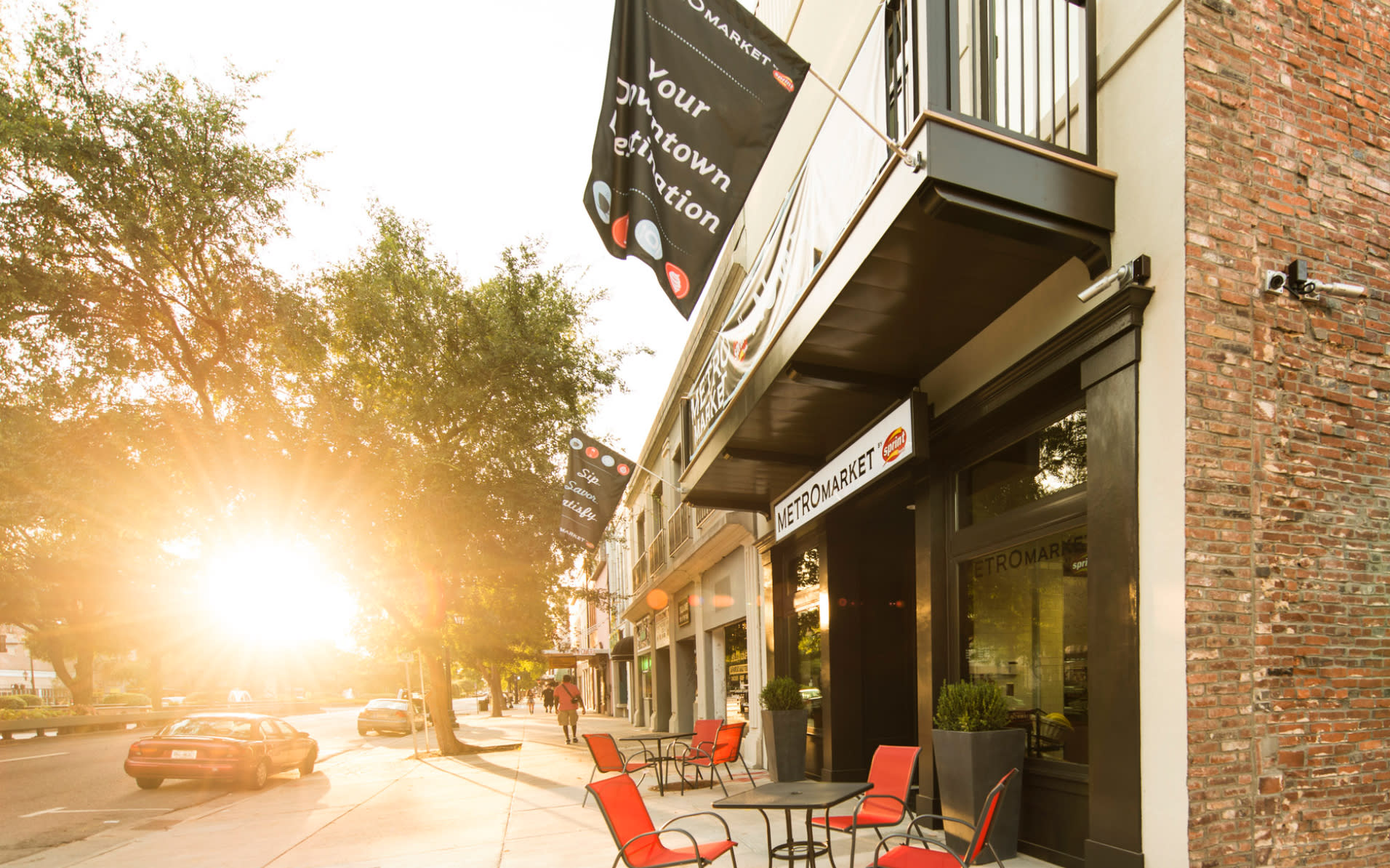 The Rooftop at Metro Market by Sprint: With views of Broad Street and the Augusta Common, The Rooftop at Metro Market is an ideal spot for receptions or parties of 40 people. After the fun is over, guests won't have to worry about calling a cab – it's just a short walk away from downtown hotels and the Augusta Convention Center.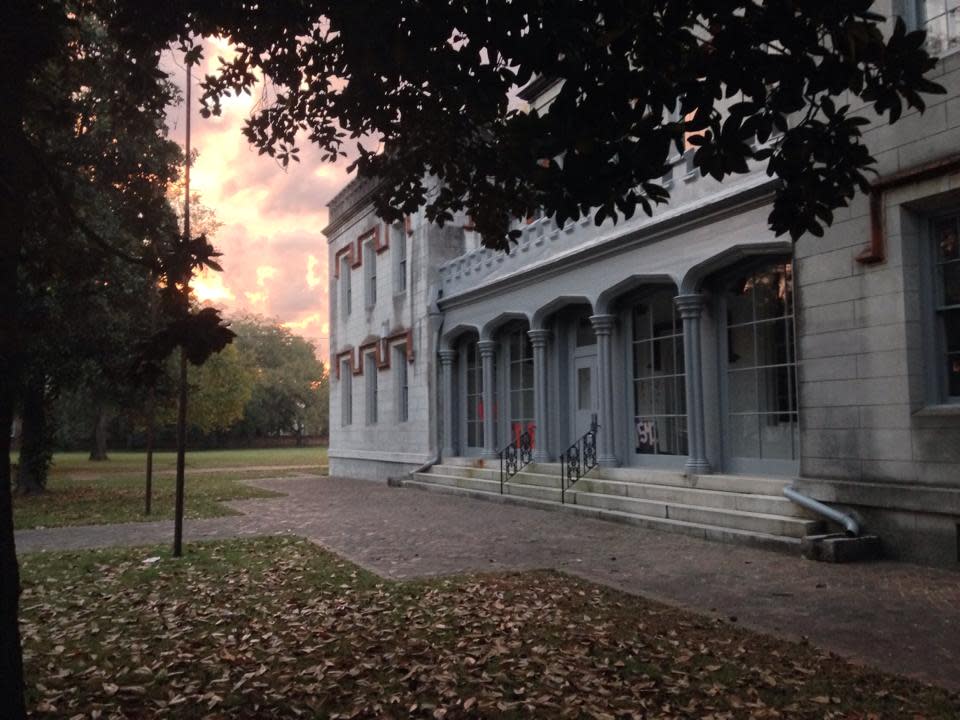 The Old Academy of Richmond County: If you're looking for a space with history and great indoor/outdoor flow, then the Old ARC building is for you. Relatively flat, grassy outdoor space is available on three sides of the building with connected indoor space that has rooms both large and small – offering lots of flexibility. From super intimate meetings for 6 – 10 people up to larger meetings and events for 400-450 people can be easily accommodated.
Got questions or need some help planning? Let us know! Our team is here for you.