Welcome Back to Our Visitors & Locals 
On June 15, we will begin receiving customers again in our Augusta Experience Center. We request that customers wear a mask, along with our Augusta Experts. We are including a few guidance items below while visiting us at Augusta & Co. for the safety of our staff, locals, and visitors. 
We will not be accepting cash payments at this time, and will additionally only be providing e-receipts. 
Please use our hand sanitizer provided upon entry. 
Masks are mandatory for entering July 10 for thirty days according to Augusta's Executive Order 
We will only be allowing ten customers & visitors in at any given time. 
Our restrooms will be closed to the public until further notice. 
Our hours will be 1 PM to 5 PM Monday through Friday and 1 to 5 PM on Saturday. We will be closed on Sundays. 
We're Partnering to Ensure Your Safety 
Augusta & Co. and the Augusta Convention & Visitors Bureau have partnered with KAMO Janitorial Equipment and Supply Company to ensure the safety of our guests and staff. Through their custom Outcome Based Cleaning program, KAMO has identified the touch points that require extra sanitation, determined the need for hand sanitation stations, and equipped Augusta & Co. with needed signage and floor graphics to keep our customers and staff healthy.

This new program allows KAMO to work with corporate safety guidelines to put best practices into place and supply the products needed. During a time where getting sanitation products is difficult, KAMO and locally-owned Macuch Steel have built an innovative partnership with Macuch building stands for hand sanitizer stations. Additionally, KAMO is working with the James Brown Arena and SRP Park (Home of GreenJackets Baseball) to ready both facilities for welcoming back guests.

To learn more about  how KAMO can help your business successfully reopen and sustain new sanitation standards, please email Ellen Hamilton, Sales Manager or visit their website.
About Augusta & Co. 
An innovative experience center located in the heart of Downtown Augusta, Augusta & Co. invites both the "company" of fellow Augustans, or that of visiting friends and family, to experience the authentic flavors of Augusta through its rotating art gallery, tasting bar, and curated local merchandise, while sharing can't-miss information on regional attractions. 
---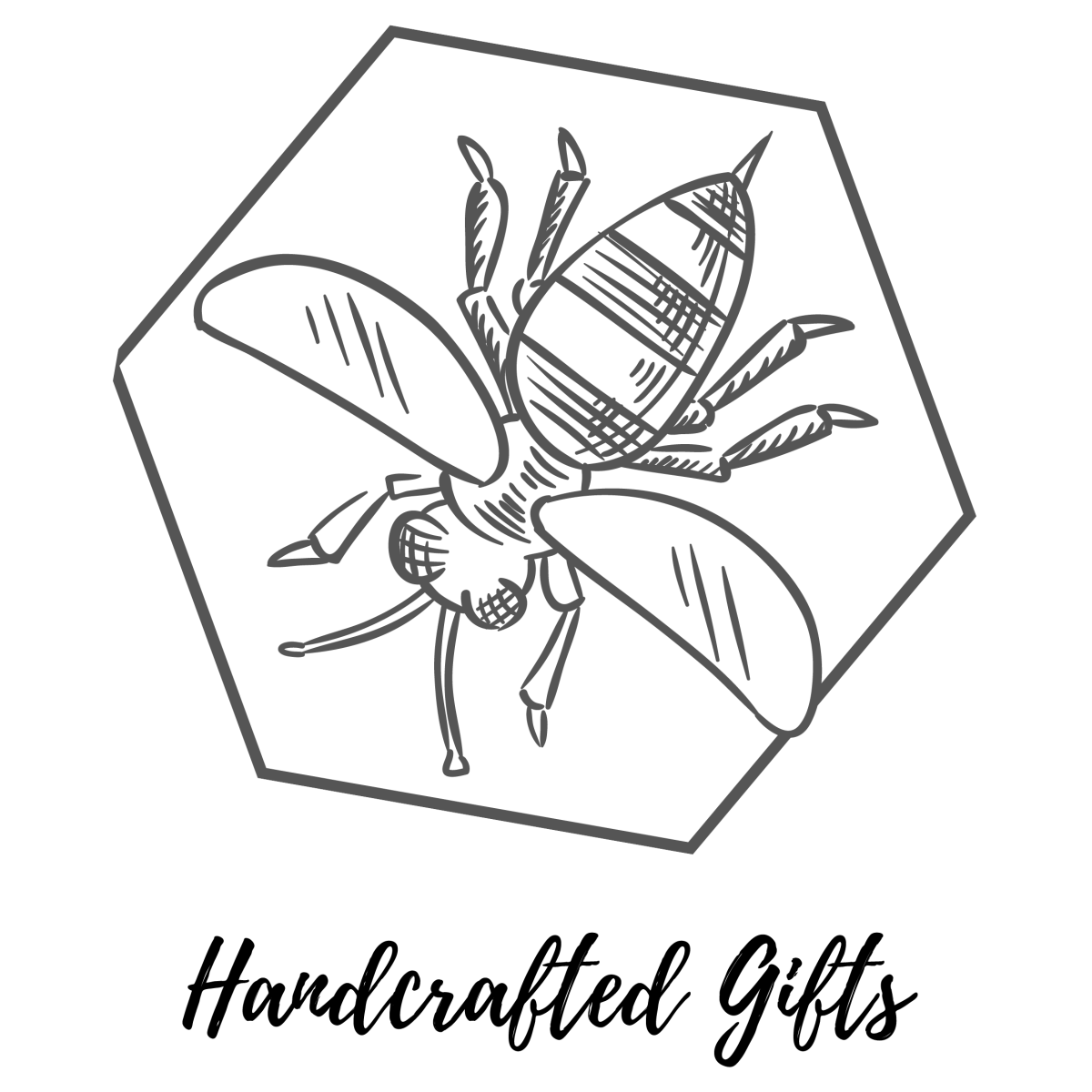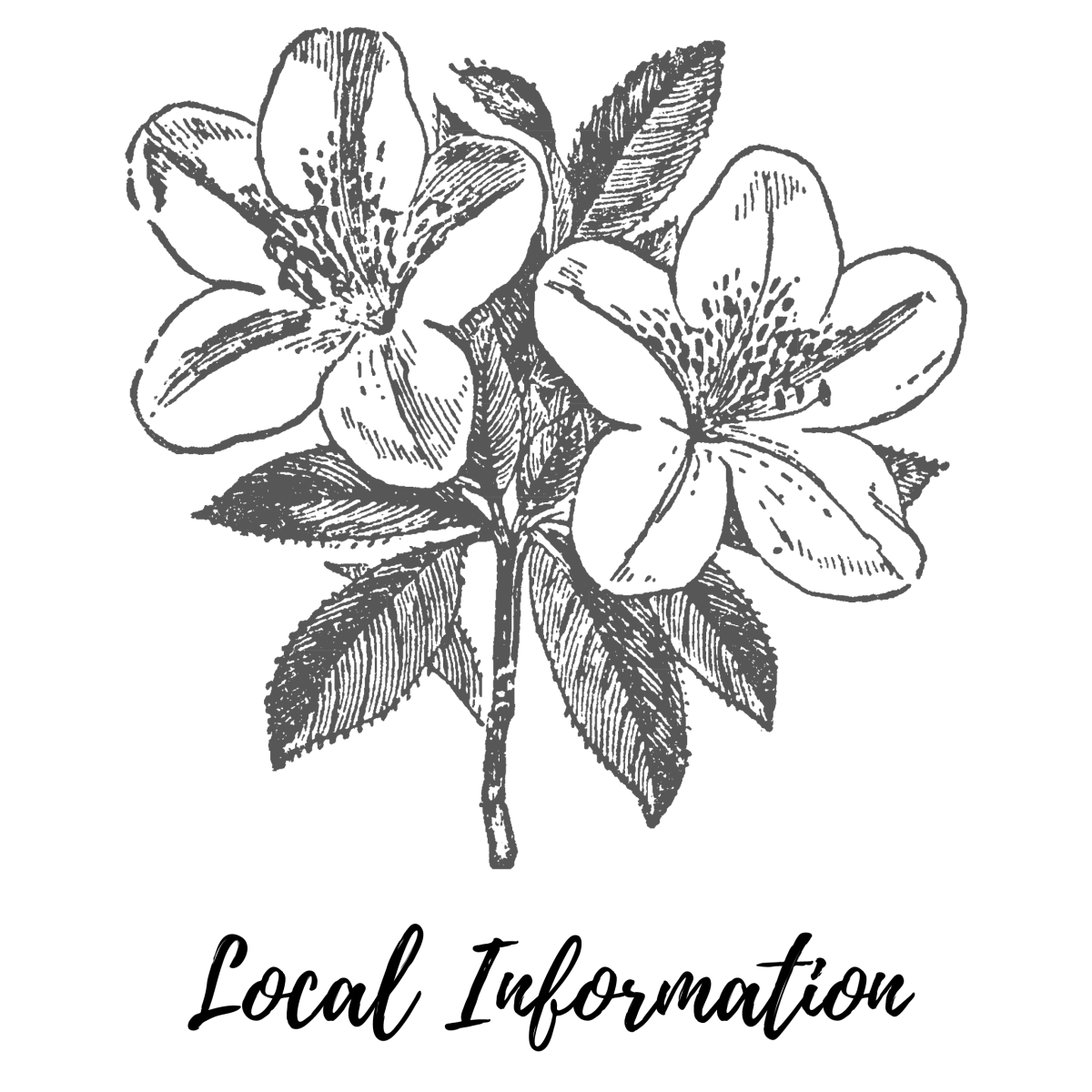 Shop Our Online Store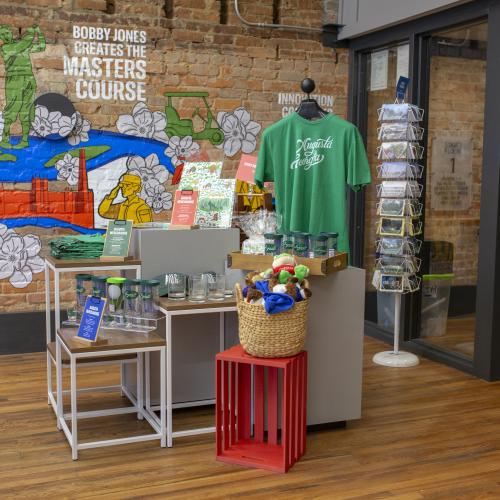 Location & Hours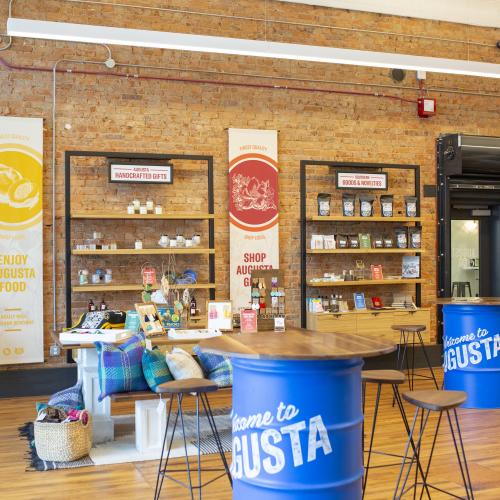 Augusta & Co. About Us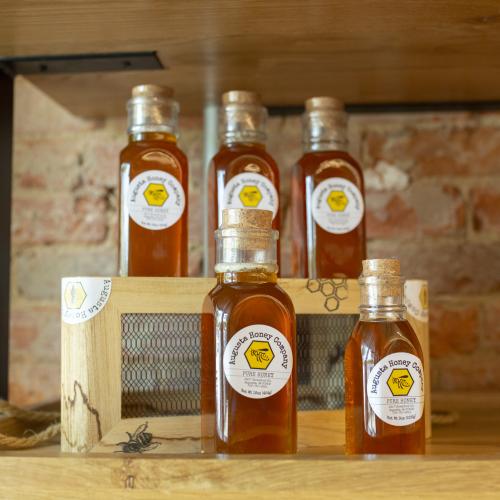 Our Local Products
#LoveAugusta
We' are currently showcasing two vignettes in Augusta & Co. dedicated to #AugustaOutdoors and #AugustaEntertainment in Augusta. Be sure to follow us on Facebook & Instagram for updates on events & tastings. 
Leave us a review online with either Google, Yelp, or Trip Advisor.