A series of loops through a thickly forested area provide a great hiking or mountain bike experience for all levels of hikers and riders. Some of the higher elevations provide panoramic views and the thick vegetation provides a home for many birds and animals.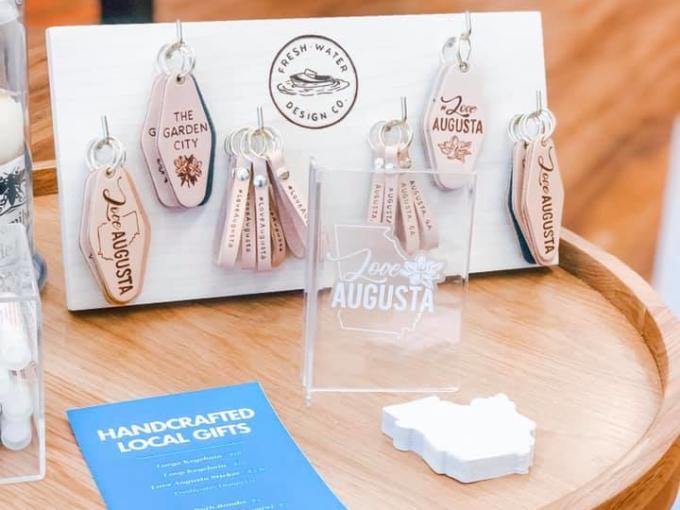 Freshwater Design Co. Pop-Up Shop
Join us for a little shopping with Freshwater Design Co.