Making Spirits Bright
Downtown Augusta Decorations Crawl
Join us for the 2nd annual Christmas lighting contest,
bringing holiday cheer to Augusta's Downtown in an unique and special way.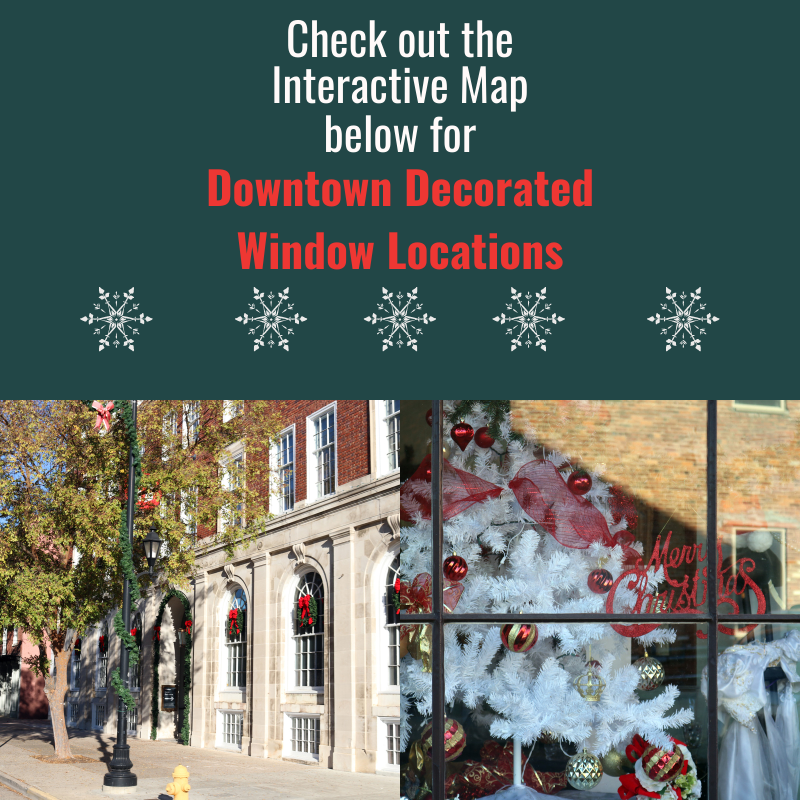 Vote for the People's Choice Award - now through Dec. 23

Making Spirits Bright
Sponsored By:
Other Downtown Holiday Experiences
Olde Town + Historic Building Christmas Lights
Continue to enjoy the lights of Augusta by visiting downtown's surrounding neighborhoods via this map. Locations for this map were collected by Support Downtown Augusta and Redemption Church.
Netflix Selects Augusta to Receive Holiday Decorations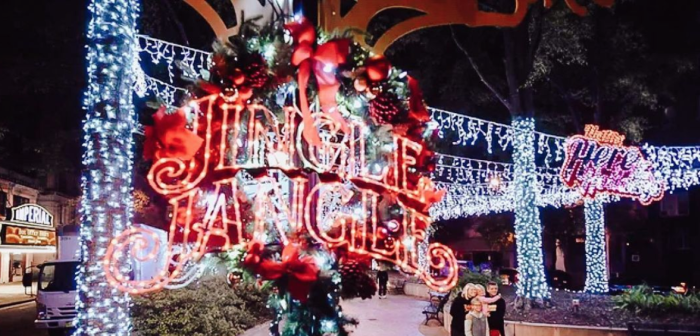 There is a beautiful light display in the median courtyard near 8th and Broad Streets. In what has been a rough year for many, the holiday season brings the much anticipated opportunity for an escape to a more joyous time, people are READY for the holidays. Netflix wanted to keep the merriment alive during these unprecedented times by resurrecting displays and bringing some holiday cheer. Whether you're in a big city or a small town, Netflix is here for you, delivering holiday cheer wherever "here" is for you this year and we're hoping to make "here" truly feel like everywhere.
Photo above by The Augusta Chronicle.