Summer in the South can be scorching hot - making it hard for outdoor lovers to spend time doing what they enjoy most. Lucky for us that Augusta's River Region has plenty of Lakes & Rivers and other ways to splash around and stay cool outside during the hot summer months.
4 Ways to Stay Cool This Summer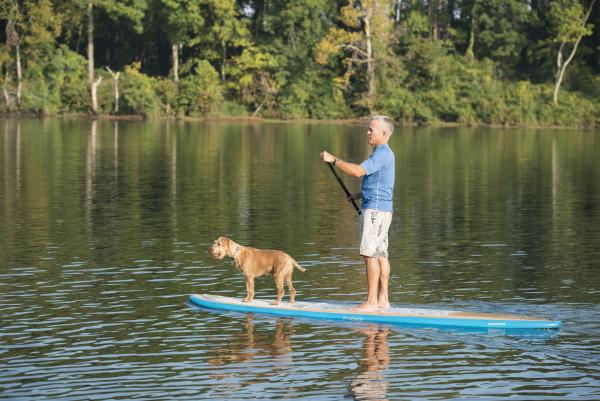 1. Stand Up Paddle Boarding at Betty's Branch : The waters at Betty's Branch are fed by the Savannah River - keeping it downright chilly - even in the summer months. So grab a few friends (or just come with your pup) and get out there! SUP rentals are available at Outdoor Augusta (which also opened a new Riverside location at Betty's Branch).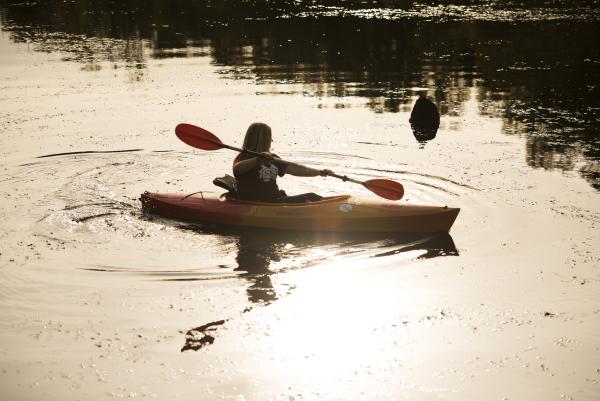 2. Kayaking at Savannah Rapids : The headgates of the Augusta Canal are a popular spot for local kayakers looking to spend some time out in nature. Kayak rentals are available from Savannah Rapids Kayak.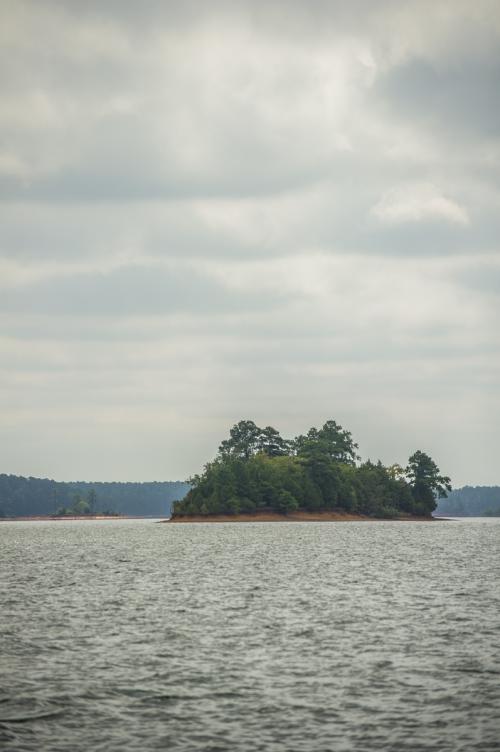 3. Wind Surfing at Clarks Hill Lake : Nope, this isn't OBX - but the strong headwinds and long fetches at Clarks Hill Lake offer prime wind surfing opportunities. Spend a day learning how to wind surf with Whitecap Watersports.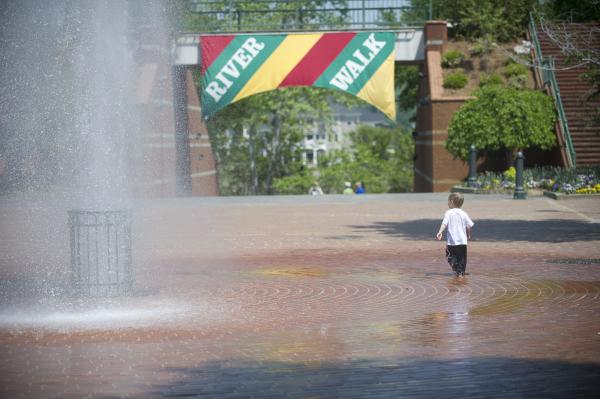 4. Splashing downtown in the 8th Street Riverwalk Fountain : When the weather gets hot, the giant fountain at the 8th Street Riverwalk entrance is a great place to bring the kids and doggies to play. Afterwards, stop by Boll Weevil Cafe & Sweetery or  Sweets on Broad for ice cream!