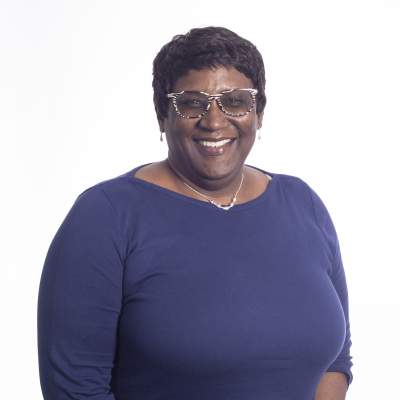 Michelle Bovian

Director of Group Business Development
If you're in the market to hold your reunion in Augusta, get in touch with Michelle—the CVB's specialist in what she lovingly calls the "Hugging Markets." Michelle fell into the tourism industry 17 years ago and can't give it up. She loves family events and festivals, and is dedicated to making sure her two sons and five grandchildren love Augusta as much as she does. Her favorite festival is Arts In the Heart of Augusta, and every year Michelle takes a family Staycation just to enjoy the attractions in town. After living in New York City, Michelle especially appreciates locally owned restaurants that serve authentic southern soul food, like Café 209. Though she's a former Yankee, once she's finished helping you host your event, you'll understand how she earned the nickname "Cousin" Michelle.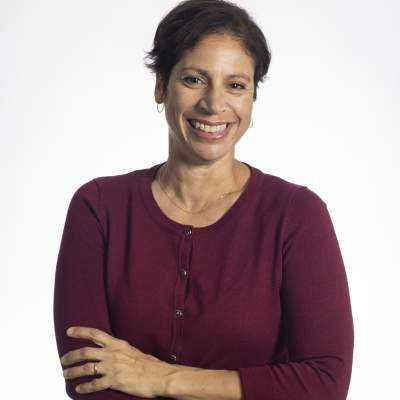 Iman Johnson

Senior Group Business Development Manager
After you've talked to "Cousin" Michelle, contact Iman, the CVB's Servicing Manager, for ideas that will make your reunion the best ever. Whether you need a caterer for you banquet, entertainment, or are just wondering about activities, Iman's the person to call. She has over 25 years of hospitality industry experience and loves talking to people, which she can do in four languages! Iman enjoys it when reunion planners get excited about something new they found to do in Augusta, and is there to make it happen. She has two boys she takes kayaking and biking regularly, and is a member of TriAugusta, the local triathlon club. She recently completed the Augusta Ironman 70.3 as part of a relay team, and loves the vibe of downtown. She's also a huge fan of the locally owned Whiskey Bar Kitchen. So when you're ready to meet in Augusta, just call or email Iman—we promise, she's nice.