Our Services
Need help planning your reunion? We're here for you.
A few of the FREE services we offer:
Venue selection
Arrange Customized Group Tours
Customized bid proposals with hotel rates
Formal bid presentations to your site selection team
Suggested activities for your group
Venue visits
Welcome Letters
Registration Assistance
Personalized pieces
Vendor referral assistance
Welcome Packets
Activities for Attendees
Media Assistance
Local Speaker Assistance
For more information on planning assistance contact: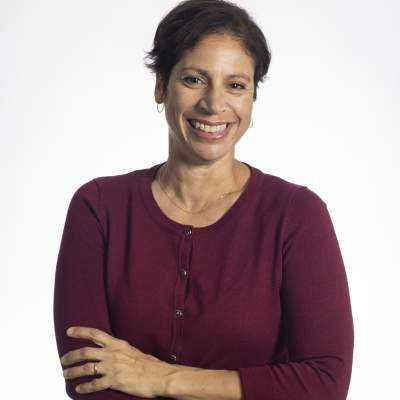 Iman Johnson

Senior Group Business Development Manager
When you've been sightseeing all day, we want you to come back to a place where you can relax. Augusta is home to several modern chain hotels...
We hope you find Augusta to be a warm, welcoming place, with plenty of things to keep you busy—as well as great ways to relax. See our popular...