Back
Celebrating a True Augusta Treasure: Jessye Norman
Whether enthralled by her dramatic soprano or humbled by her humanitarian spirit, to know Jessye Norman is to love her. From the stage at Mount Calvary Baptist Church, Jessye began sharing her talent with Augusta and has never stopped blessing our community with her generosity and passion for the arts.
While you're in town, we encourage you to join us in celebrating the memory of her life of music and legacy of giving. 
Visit The Jessye Norman School of the Arts
Jessye Norman School of the Arts is a tuition-free arts education program for talented middle-school students otherwise unable to experience private arts tutoring. The school, now celebrating ten years of joy in the arts, is Miss Norman's response to the understanding that given the opportunity to explore the arts. Students are offered free fine arts instruction, academic tutoring, an opportunity for advanced level study in dance, drama, music, art, and creative writing, exposure to professionals working within the arts fields, among many other opportunities.
Take part in a community class, or browse the Ann and Ellis Johnson Gallery of Art which showcases student work ranging from paintings to photography to performance art. 
Take a Stroll Down Jessye Norman Boulevard
After visiting the Jessye Norman School of the arts, explore Augusta's 8th Street, home to African-American owned business Humanitree House, intimate Le Chat Noir theatre, all the way down to the 8th Street Bulkhead which connects you directly to the Augusta Riverwalk and new businesses such as 2nd City Distilling Co. and Noble Jones. The honorary naming of Augusta's 8th Street to Jessye Norman Blvd will take place on October 11, 2019.
Catch a Show at the Jessye Norman Amphitheater
The two levels of brick walking paths on Augusta's Riverwalk lead to the Jessye Norman Amphitheater, which hosts festivals and concerts throughout the year. The Amphitheater features an amazing view of the Savannah River and seats up to 1800 guests. If there isn't a show happening at the time, we suggest sitting back and relaxing in the Georgia weather and reminiscing on the sweet voice of the treasured Augusta Native herself. 
Upcoming Events: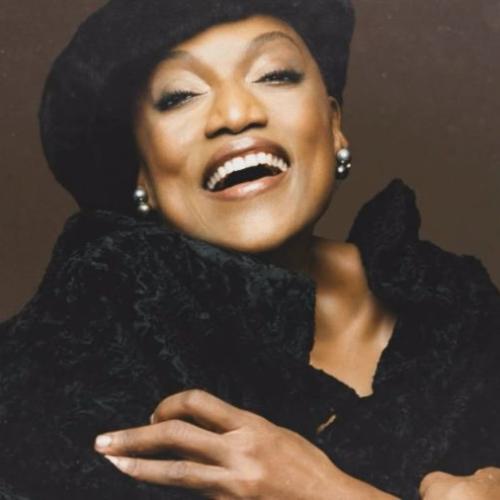 Honorary Street Naming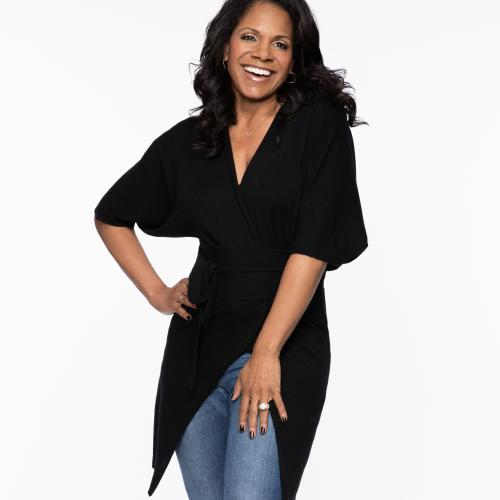 Audra McDonald Benefit Concert