Film and TV Production in Augusta
Film Augusta News
Saving Zoë, a feature film starring Laura Marano and Vanessa Marano, was filmed exclusively in Augusta in 2017. It is slated for a July 2019 release.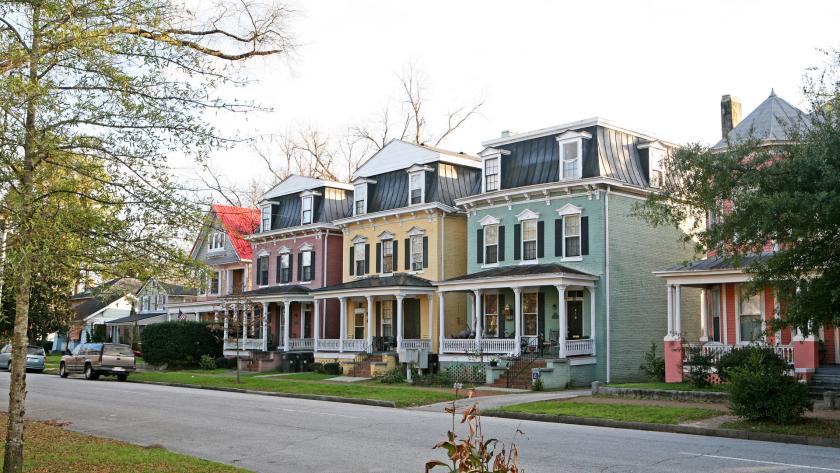 List Your Property
If you would like your Augusta home, business or property considered as a film ready location, please upload digital photos through this location submission form. Your photos will be reviewed and, if approved, your property will be added to both the Augusta and state of Georgia's location photo database.
Film Augusta is the Augusta film commission, providing services to filmmakers and those in the film industry that want to register their production with the City of Augusta. We provide the following film-friendly provisions: permit assistance; film registration assistance; a staff liaison to all public offices, to include the Fire Department, City Departments, and Sheriff's Department; a liaison to local businesses; recommendations for local resources including caterers, rental companies, etc.; assistance locating venues; access to best available hotel group rates in Richmond County; recommendations for filming locations and location scouting assistance; a location photo library; and local B-Roll.