Enter to Win VeryVera's Augusta Weekend Getaway 
Augusta, GA 
Vera Stewart is a local southern cooking show host, entrepreneur, caterer, cookbook author, and mentor. Enter to win an unforgettable arts and culture focused weekend in the Garden City that you won't soon forget full of her favorite must-see attractions, restaurants, and culinary experiences. 
Contest & Entry Rules 
We're giving away VeryVera's ultimate Augusta weekend! Click here for contest rules & entry. Please read and acknowledge below by checking our acknowledgement box when completing your entry. 
Be sure to enter below to win a full package of goodies for VeryVera's weekend giveaway that include the following:
This form is currently unavailable
The Plan 
FRIDAY 
SATURDAY 
SUNDAY 
Places in this Article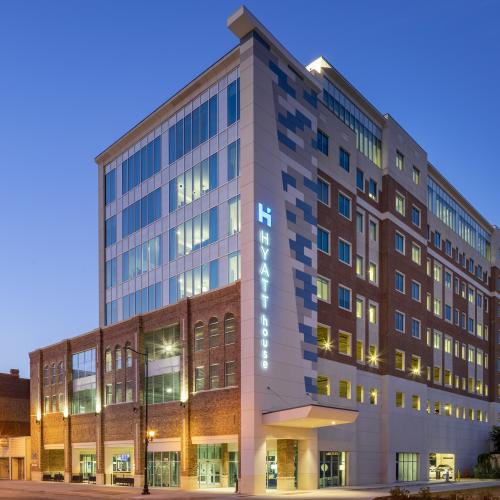 Hyatt House Augusta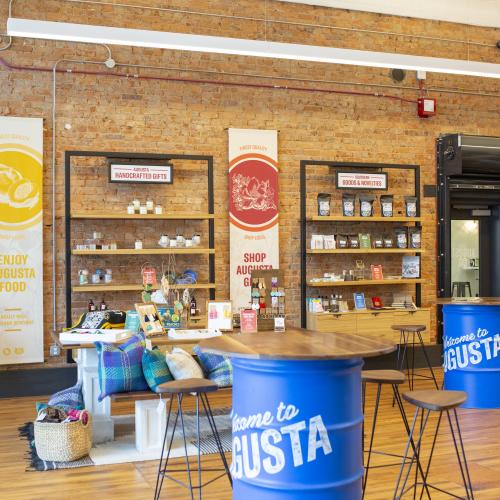 Augusta & Co.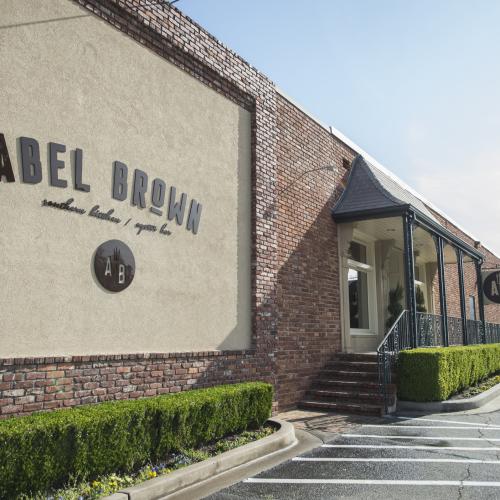 Abel Brown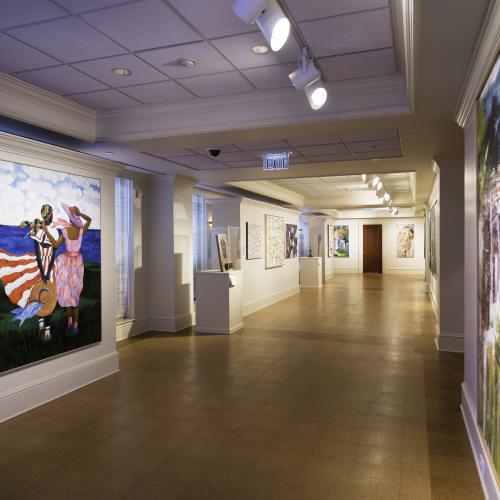 Morris Museum of Art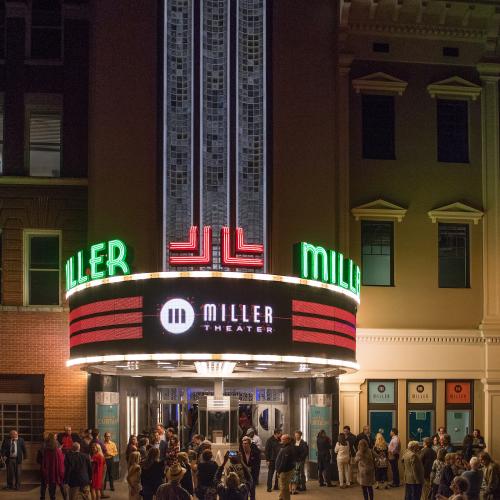 The Miller Theater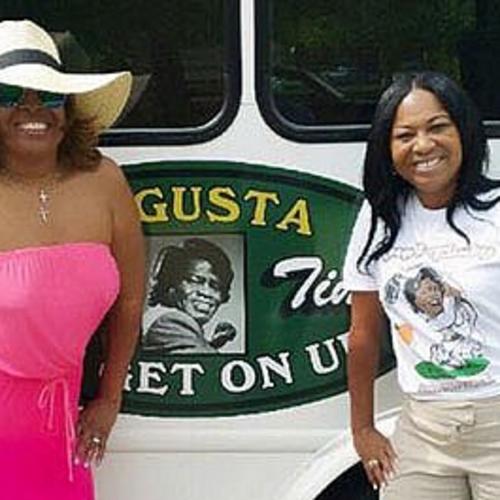 The James Brown Family Historical Tour