Welcome to Augusta, Together Georgia Provider Alliance!
Augusta has a growing culture of artists, foodies, athletes, adventurers, historians and families – and it's all the things a Southerner should be. Laid-back. Welcoming. And a little bit quirky. You could easily spend a day outdoors hiking, biking or kayaking miles of trails, and another day wandering art galleries and browsing the Augusta Market on the River or boutique shops. Meals in Augusta won't be a side note to your adventures here - they'll be an experience all their own. Local tastemakers create delectable dishes and bold beverages that your taste buds won't forget.
Eat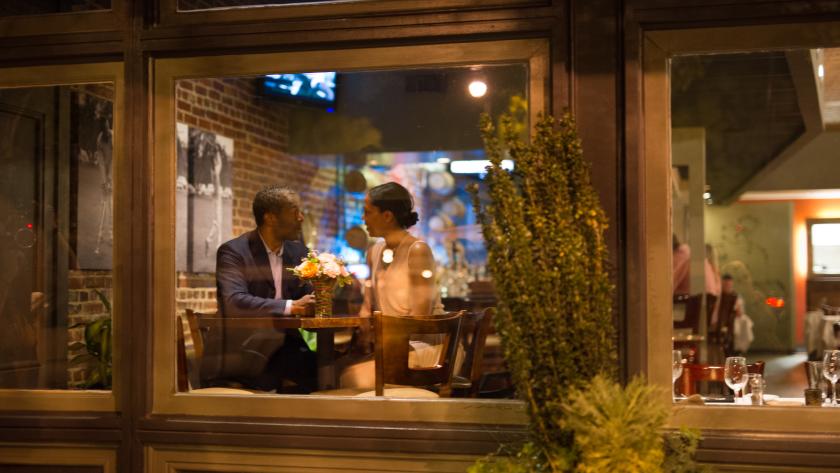 Food & Drink
Award-winning restaurants and local favorites serve up everything from satisfying comfort food to innovative fusion options.
5 Downtown Eats for $15 or Less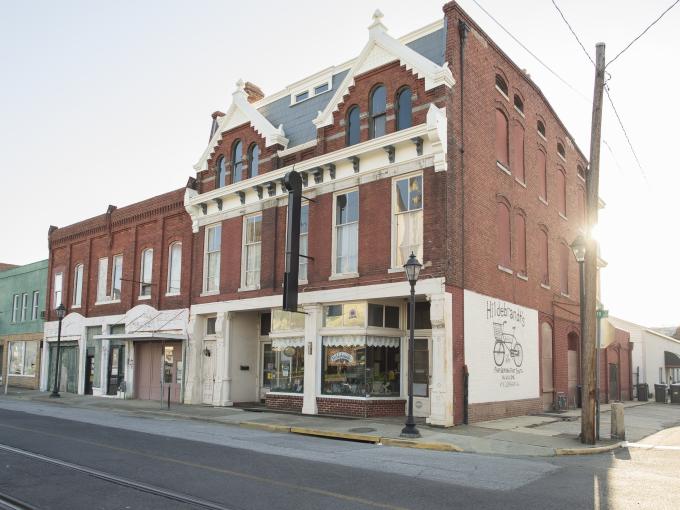 226 6th Street
Augusta, GA 30901
Established in 1879, we offer delicious lunch items like our famous Reuben and German Potato Salad. Come join us for an enjoyable meal (and shop too) in a nostalgic setting.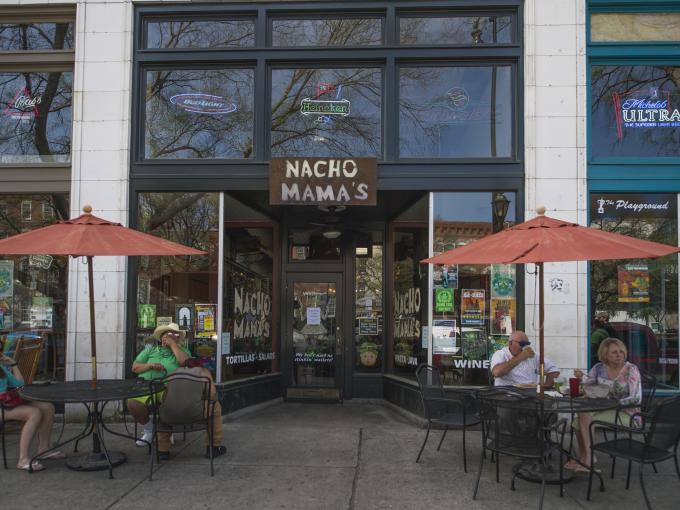 976 Broad Street
Augusta, GA 30901
Burritos headline this funky storefront eatery also serving nachos, tacos & festive margaritas.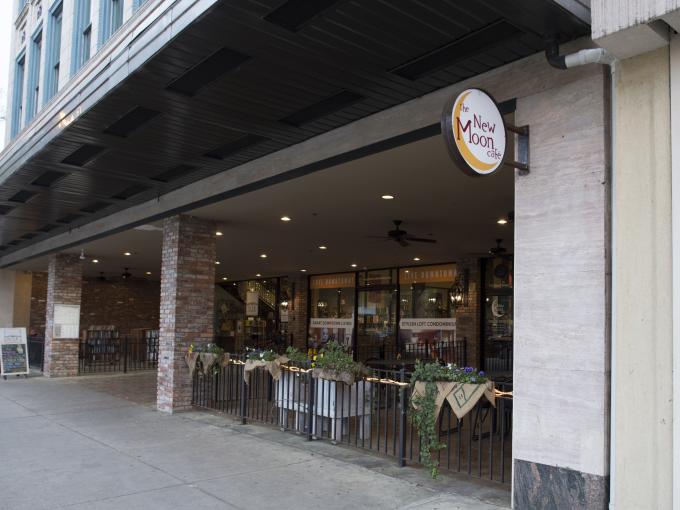 936 Broad Street
Augusta, GA 30901
Since 1995 New Moon Cafe has been flying the flag of authentic cool in Augusta's River Region by roasting the best socially conscious coffees and serving creative comfort food in a super casual setting.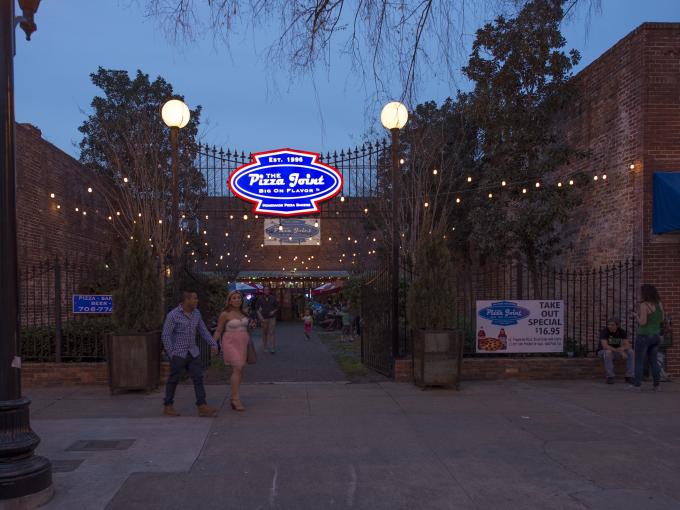 1245 Broad Street
Augusta, GA 30901
The Pizza Joint was established in 1996 in Augusta, GA. From our humble beginnings we believed that quality is the key to insuring our guests return satisfied. It is that very principle why we feel it is imperative to make our food fresh to order. The Pizza Joint uses the freshest ingredients, we hand slice our vegetables and our dough is made fresh from scratch every day. We mix our pizza sauce and marinara daily. The Pizza Joint specializes in pizzas, strombolis, calzones, oven baked sandwiches cooked on a traditional brick oven. We also offer a variety of salads and appetizers. We have a unique atmosphere built out with eclectic design that creates a warm and inviting environment. Each location has a full bar with nightly specials. It was always our objective to provide an atmosphere that would bring friends and families together by creating an exceptional experience and a positive impact on the community.