Augusta Canal National
Heritage Area
The Augusta Canal National Heritage Area is the ideal spot to get back in touch with the natural side of life. Whether you hike, bike, or paddle we invite you to explore the recreation and outdoor experiences along the way. The Augusta Canal Discovery Center is an ideal starting point to learn how Augusta used its waterways to reinvent itself. The Discovery Center is also the starting point for all canal boat tours. 
Come See Augusta for yourself. Spend a weekend with us to soak up Augusta's Outdoor Adventure scene. Here are a few of our fav.'s. 
Augusta Outdoor Adventure Weekend
Friday Night
Check-in to the hotel of your choice, unpack & unwind
Enjoy dinner at Beck's, a Summerville neighborhood stable. Get your shuck on with fresh oysters any way you like em'. Try the Fried Lobster Tail served with brussel sprouts, onion rings and Asian dipping sauce. It's indulgent, but totally worth it.
Family Friendly: Grab a slice or two or three at The Pizza Joint , serving up made from scratch pizza in a casual atmosphere. Be sure to eat outdoors in their courtyard.   
Pro tip: Stop by The Indian Queen for a nightcap. Try the Cool As A Cucumber with muddled cucumber and serrano peppers, vodka, fresh-squeezed lime juice, simple syrup, fresh cracked black pepper or keep it classic with a tasty Old Fashioned. 
Saturday
Start the day off right with breakfast at The New Moon Cafe. For an extra boost of energy try the Green Monster smoothie. Made with kale, yogurt, banana, peanut butter, and a touch of honey. It's yummy and will carry through until lunch!
Head over to the Augusta Canal Discovery Center at Enterprise Mill to learn about the industrial revolution in the American South and how Augusta used its waterways to reinvent itself
Board a replica canal cargo boat and float along the Augusta Canal on a guided tour
Walk over and grab some southern comfort food at Fat Man's Mill Cafe
Head over to the Savannah Rapids Pavilion and take in the view from the head gates of the Augusta Canal. You can rent kayaks from Savannah Rapids Kayak Rentals and take a leisurely paddle down the Canal. It's just over 5 miles long and takes about 2 hours. They provide a shuttle to bring you back to the pavilion when you're finished.
Pro tip: The undeveloped land of the Augusta Canal National Heritage Area serves as an urban wildlife refuge. Be on the lookout for deer, fox, alligators, and turtles just to name a few. 
Sunday
Head out early for a walk, hike, or bike ride on one of the Augusta Canal National Heritage Area's nine trails. Download a trail map here. 
Grab brunch at Pineapple Ink Tavern before heading home. 
Pro tip: Wait, there's more! That's right Augusta's River Region is home to Thurmond Lake/Clark's Hill Lake and Wildwood Park which are ideal for fishing and boating. Plan your Augusta weekend on the water here.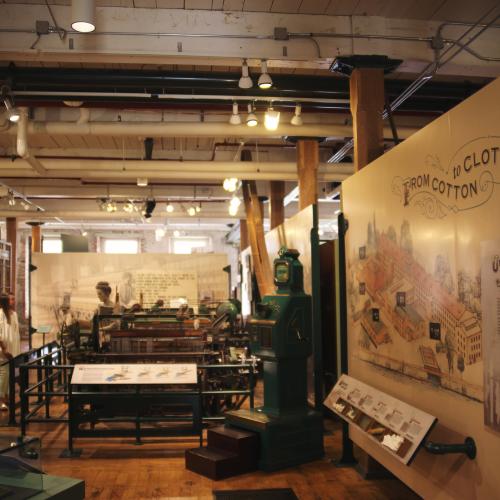 Augusta Canal Discovery Center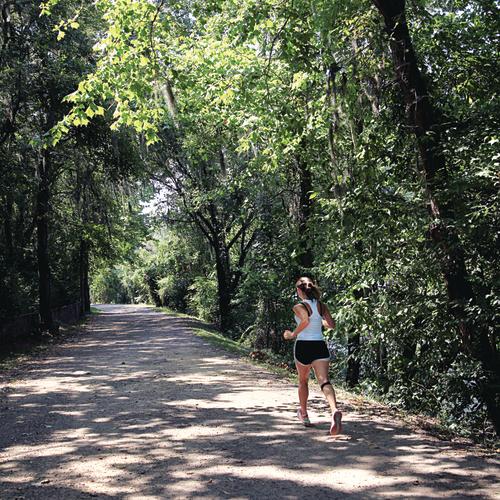 Trails & Outdoor Activities
Augusta Canal Music Cruise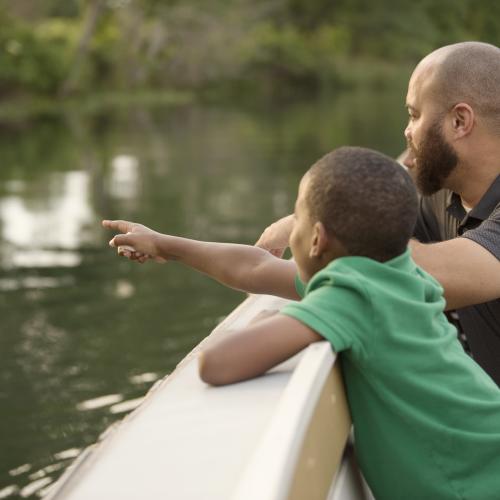 Experience Nature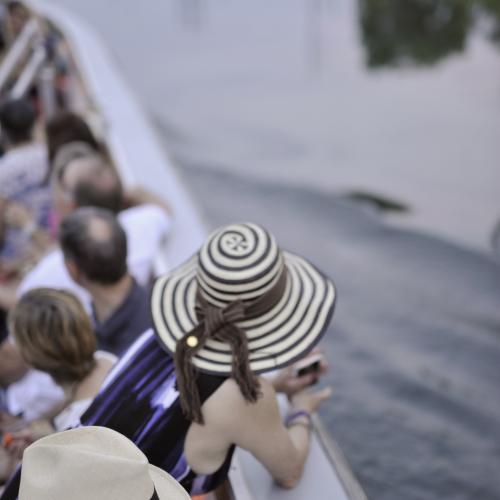 Boat Tour Information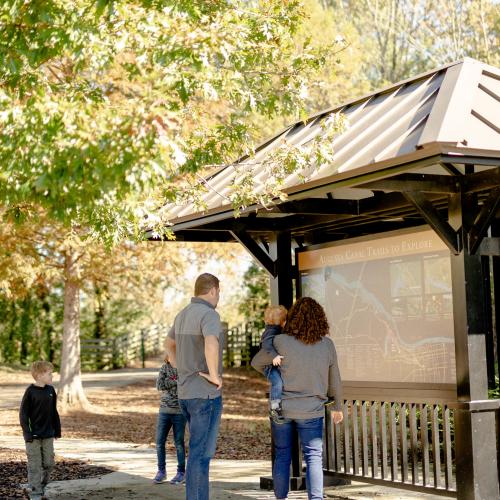 Augusta Canal Website