Restaurants & Businesses Temporarily Closed 
We are doing absolutely everything to keep our visitors and locals safe, and that includes shutting down for increased sanitation and testing occasionally. Below you will find a list of restaurants and businesses temporarily closed. 
We encourage our visitors and locals to practice safe social distancing while exploring our beautiful city, and to continue following recommendations for travel, sanitation, and safety given by the Centers for Disease Control (CDC). Effective July 10th through August 10th, the Mayor of Augusta has issued an executive order requiring masks to be worn while participating in public activities. For more information, view our guidance on masks and social distancing.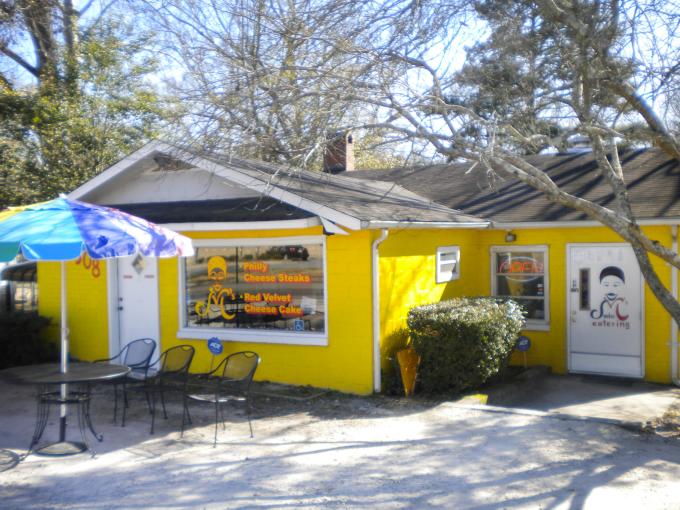 3308 Milledgeville Road
Augusta, GA 30909
When you enter Jackie M's deli you immediately experience the smell of freshly baked Italian rolls or Cookies or Peach Cobblers. Hot and Cold Sandwiches, Best Philly Cheese Steak in Augusta, Soul Rolls, Chicken Wings, Hoagies and Gourmet Desserts.
144 8th Street
Augusta, GA 30901
Joe's Underground Cafe is your source in Downtown Augusta for lunch, dinner, drinks and all around fun. Come check us out today!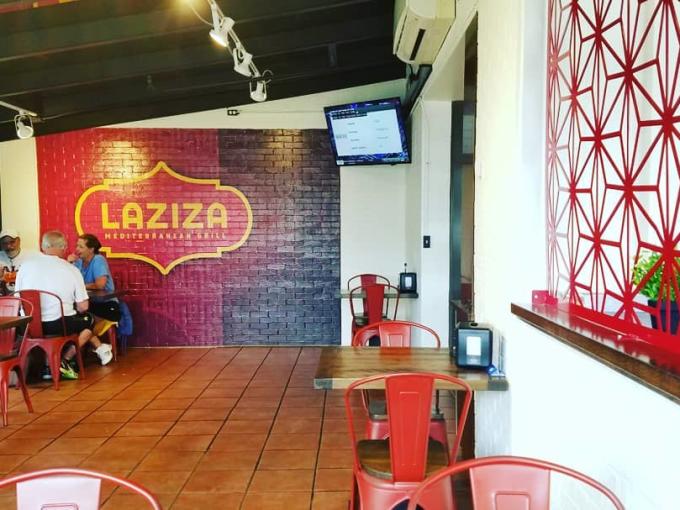 4272 Washington Road, Suite 5A
Evans, GA 30809
For some time now, Augusta's River Region has been missing a place that would cater to those who yearned for more exotic cuisine; those who wanted to step outside the box of burgers and fries or burritos and tortilla chips. Laziza Mediterranean Grill was born with that in mind. When you first walk into Laziza, you'll discover a huge skewer of flavorful, marinated chicken rotating slowly on a vertical broiler. We slice it thin, wrap it in a warm pita, and top it with fresh toppings. Or, perhaps you'd prefer kebabs of seasoned ground beef or flame-broiled chicken served on a bed of steamed rice. At Laziza, the important thing to remember is that whether you choose the juicy shawarma, crispy falafel, or one of the four flavors of homemade hummus, everything is made FRESH when you order, with only the freshest ingredients.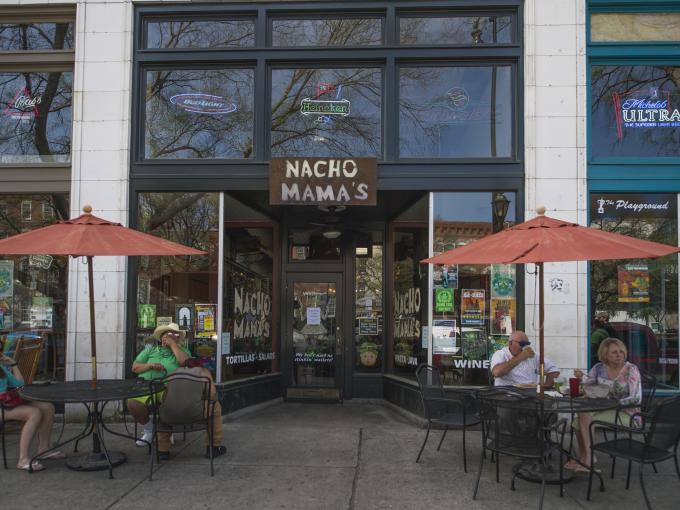 976 Broad Street
Augusta, GA 30901
Burritos headline this funky storefront eatery also serving nachos, tacos & festive margaritas.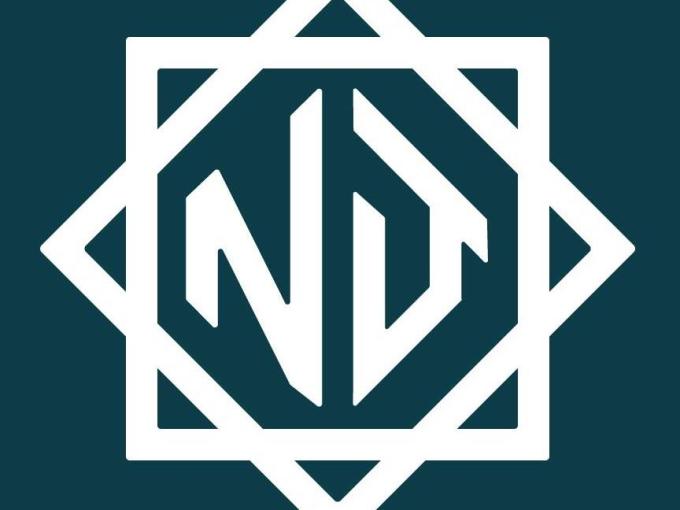 816 Cotton Lane
Augusta, GA 30901
Noble Jones brings the culinary vision of chef J.D. Wier to the awesome, outdoor-friendly location of the old Cotton Patch, a former downtown staple. Right off The Commons, Nojo (as it is already affectionately called) will bring together the influences of the chef's career, which span from roadside dives to high-end Charleston eateries to private clubs from here to Texas. And there will be drinks. Good ones. See you!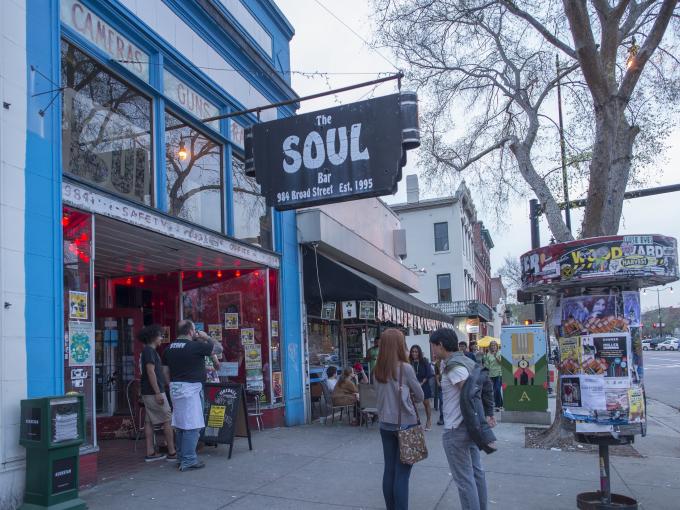 984 Broad Street
Augusta, GA 30901
Buzzing, enduring nightspot with funky decor featuring themed DJ dance nights & a full bar.
1855 Central Avenue
Augusta, GA 30904
Southbound Smokehouse is a casual dining BBQ restaurant with a Southwestern twist.
1048 Broad Street
Augusta, GA 30901
This New American/Asian Fusion restaurant is in the heart of downtown Augusta."The bar has a really nice vibe and atmosphere. The whiskey menu is very diverse, but the beer selection is a little lacking.  The food is very unique, but good. I would highly recommend this place for anyone that's looking for a nice place to sit down, have a good drink, and enjoy some good food with some friends." - Yelp