Reunions
Reunions come in all shapes and sizes and the Augusta CVB is here to help you make your reunion an affair to remember. When you choose Augusta for your reunion, you will enjoy Southern Hospitality at its finest. So whether it's a class, family, or military reunion, call "Cousin" Michelle Bovian, our secret weapon for reunion planning.

Michelle has helped plan over 1,000 successful reunions in Augusta and her assistance will guarantee that your event will not only go off without a hitch, but will also create memories your friends and family will talk about for years.

Cousin Michelle's planning assistance can make your task easier from the first phone call or email. She will ask the right questions to get a feel for your group and their interests and will start immediately to find the venues, restaurants, tours, and activities that will make their stay a pleasure, for young and old alike. No one is left out when Cousin Michelle helps you plan.

When your guests arrive, Michelle and the Augusta CVB staff can provide them with welcome packets and even help with registration activities. If you have special needs, she can help you find vendors for printing, catering, flowers, decorations, and more. We encourage you to come to Augusta and meet with Cousin Michelle for an event that will be perfect in every way.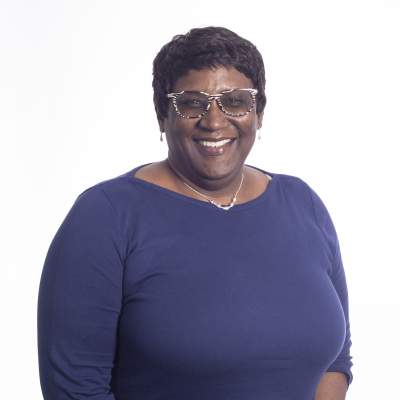 Michelle Bovian

Director of Group Business Development