Mark Your Calendars
While we continue to socially distance and slowly begin to reopen, we need to remind ourselves that we will stay strong as a community and see our visitors again soon. As the State of Georgia begins to slowly reopen, we wanted to showcase the spirit of future travel and encourage our returning and new visitors to plan to see us again soon. Start planning for regularly scheduled events in the fall and be sure to mark your calendars for our spring & summer festivals that have been postponed. 
The Masters Golf Tournament 
To our golf fans, it's time to tee up! In collaboration with the leading organizations in golf, the Augusta National Golf Club has identified November 9-15, 2020 as the intended dates to host the 2020 Masters. For more information regarding the tournament, please visit our website or check the official tournament site. 

A New Tee Time for The Masters
For more information regarding ticketing for The Masters, please email ticketoffice@augustanational.com.
More Postponed Events 
Papa Joe's Banjo-B-Que Festival: Two day of craft beer, music, and barbecue - who wouldn't want this trifecta of fun? If you haven't made plans for Labor Day Weekend yet then mark your calendars for the Banjo-B-Que Music Festival September 5-6, 2020. 
The Augusta Symphony will host re-scheduled shows at The Miller Theater on September 17 & 18, 2020.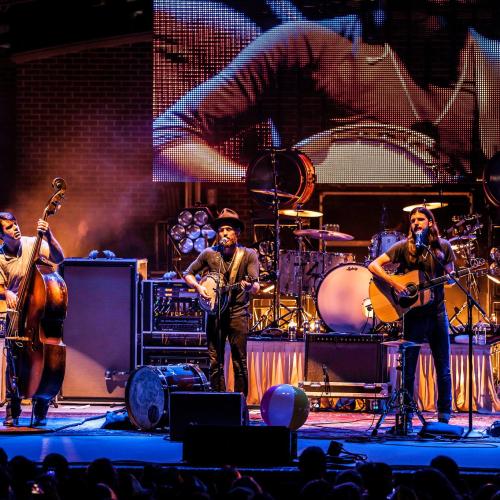 Papa Joe's Banjo-B-Que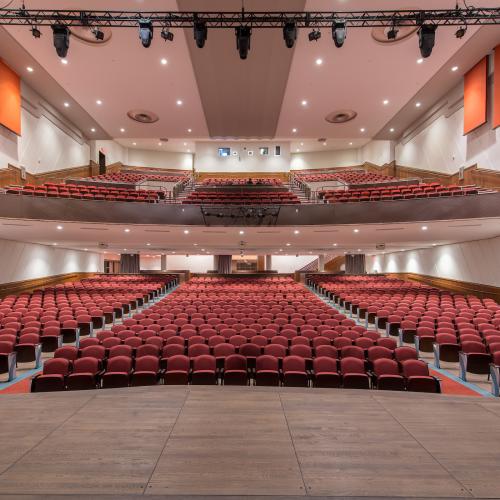 Augusta Symphony Presents Pink Floyd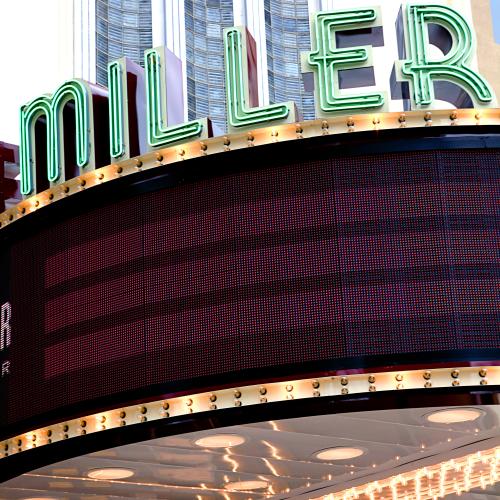 Augusta Symphony Presents Passion
Questions regarding planning your next trip to Augusta? Send us an email - we're happy to help! 
Fall Festivals & Events 
Start planning your fall trip to our beautiful city by downloading Augusta's Experience Guide or requesting a FREE printed version to be mailed directly to your doorstep.
This guide showcases Augusta's multifaceted community and focuses on the city's vibrant arts & music scene, the abundance of outdoor adventures, signature events throughout the city, golf culture on and off the course, and much more. Home to soulful music legends James Brown and Jessye Norman, our city mixes soul in our art, entertainment, and delicious cuisine. 

Fall Festivals & Events
Coming to see us in the fall? Request our Experience Guide to help plan your trip! 
Event Refund Information 
These are unprecedented times and we completely understand if you're needing a few questions answered regarding ticket refund for major events in Augusta. We've prepared an FAQ for you to follow regarding the rescheduling of The Masters Golf Tournament. If you made a purchase online or over the phone with the Augusta Entertainment Complex for the shows canceled or postponed, you may call 877-428-4849 to request a refund or visit their website for more information. If you purchased a ticket at the James Brown Arena Box Office, please bring your ticket to the box office for a refund. ​