Augusta's Story
For more than 125 years, hospitality has been at the heart of Augusta, and that heart beats strong amidst the ingenuity and innovation of today's prosperous and thriving community. There are those still drawn to the Garden City by the mild climate, but alongside the banks of the Savannah River they discover an Augusta that is alive for a new generation; one that celebrates the city's arts and culture, flourishes with its dynamic recreational opportunities, revels in the renewed appreciation of the region's storied past, and pulses with a contagious vitality that promises a bright tomorrow for the new Augustan.
Story Ideas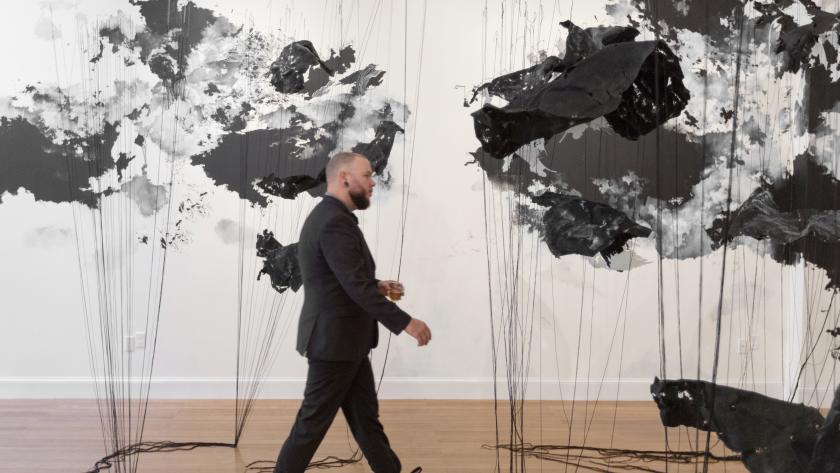 The New Augustan Magazine
The New Augustan magazine is the authority on our distinctive style of Southern life – offering an on-going narrative of her charm and energy, and a novel look into the area's history and culture.