State-of-the-art venue hosting a variety of artists and stage performances year round. The Miller Theater is also home to the Augusta Symphony.
Facility Info
Description

seating approx. 1300 in auditorium( brian j marks hall ). the founders room seats 100 people

Reception Capacity

100

Theatre Capacity

1300
Mahler 3
Abigail Nims, alto
Davidson Chorale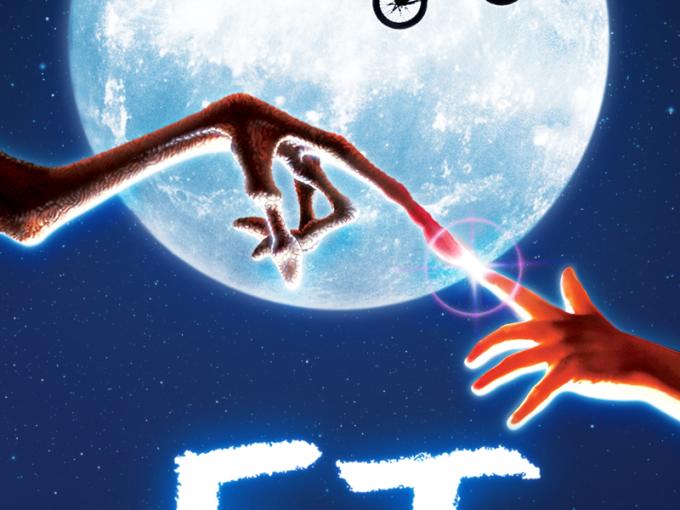 E.T. Film with Live Orchestra
Steven Spielberg's cinematic masterpiece E.T. The Extra-Terrestrial plays on the big screen while the Augusta Symphony performs John William's Academy Award-winning score live.
E.T. The Extra Terrestrial- film with live orchestra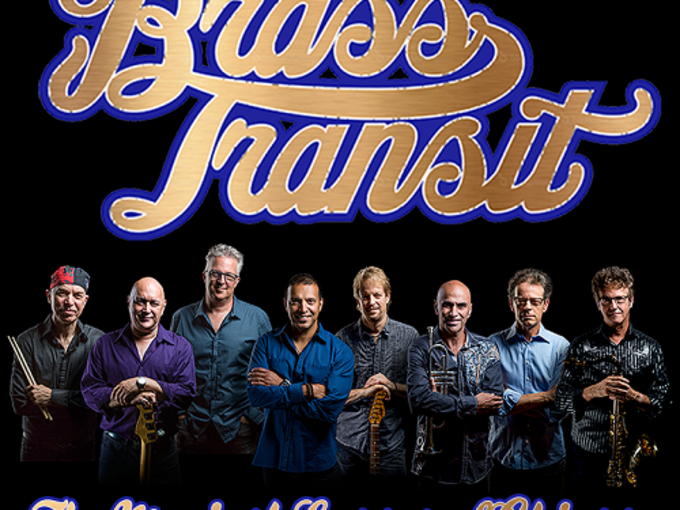 Brass Transit - The Musical Legacy of Chicago
Brass Transit embodies the music of one of the world's greatest and most successful pop/rock groups of all time, CHICAGO. Hear hits like "Saturday In The Park" and "You're The Inspiration" in a dazzling performance by Brass Transit's horns and the Augusta Symphony.
AN EVENING WITH BILL PINKNEY'S ORIGINAL DRIFTERS WITH SPECIAL GUESTS THE TAMS
Mozart & Bruch
Classical pieces from Mozart & Bruch, with Itamar Zorman on the violin.
Top of the World - The Music of the Carpenters
Contralto Debbie Taylor - her Karen Carpenter vocal resemblance is absolutely stunning - and a top-notch seven-piece band join the Symphony to perform the most unforgettable ballads and melodic pop songs of all time.