Holidays in Augusta
We're getting ready for the holiday season in Augusta with a few of our favorite local events, recipes, and gift-giving ideas. Whether you need the perfect dish for Thanksgiving or great ideas for holiday gifts, we have you covered!
Spreading Augusta Holiday Cheer 
We're spreading holiday cheer all throughout Augusta with candlelit tours of the Boyhood Home of President Woodrow Wilson or the heart-warming story of the locally crafted snowflake at the Augusta Training Shop.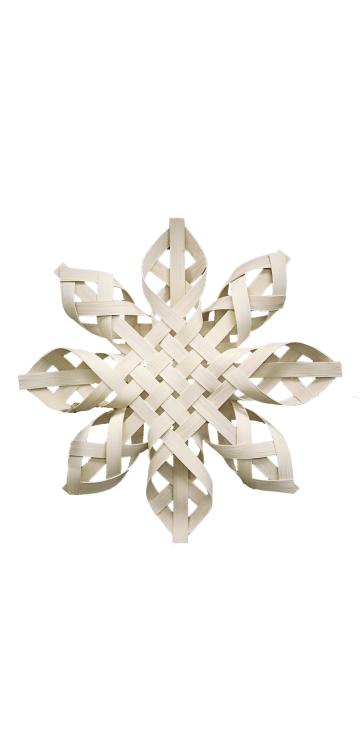 Spreading Holiday Cheer
Shop Local Artists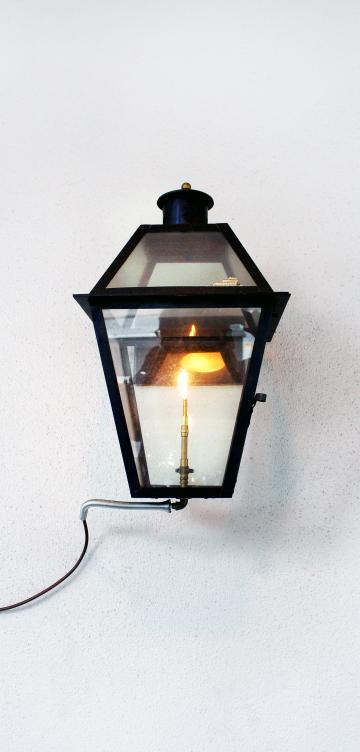 Candlelight Tours
Whip Up Our Favorite Holiday Treats
Local chef and Augusta legend, Vera Stewart, shares her recipes for a classic holiday dessert and a savory chicken pot pie, but if you're not in the mood for cooking, we have our favorite spots throughout Augusta for the warmest comfort food.
Bake the Warmest Chicken Pot Pie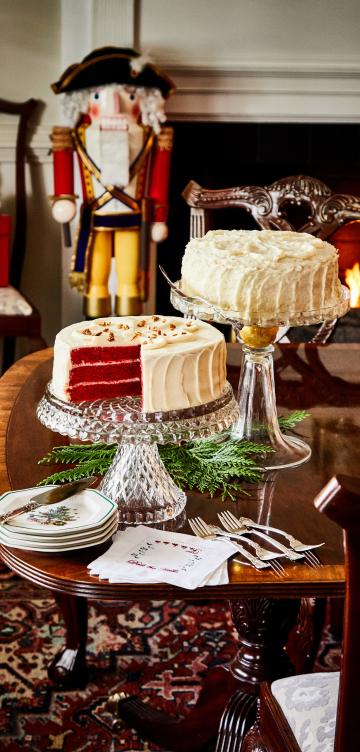 The Perfect Red Velvet Cake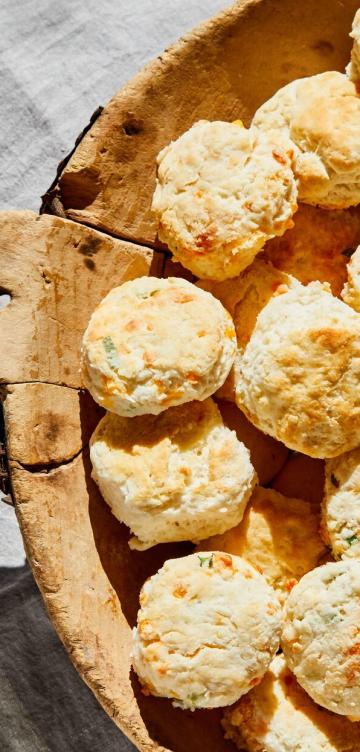 Curl Up with Comfort Food
Places to Shop Downtown
Make sure you include shopping local items & products in downtown Augusta on Santa's list this year to find the perfect gift for any special person in your life!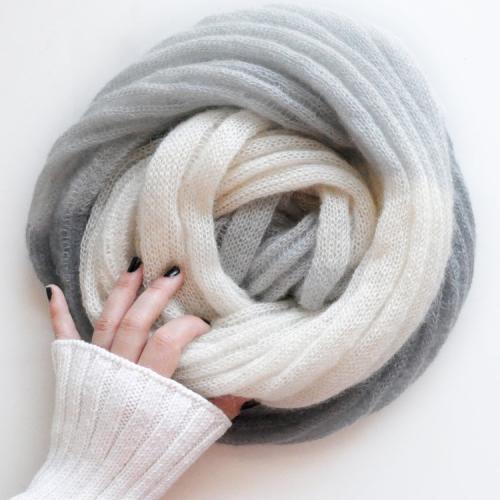 Art on Broad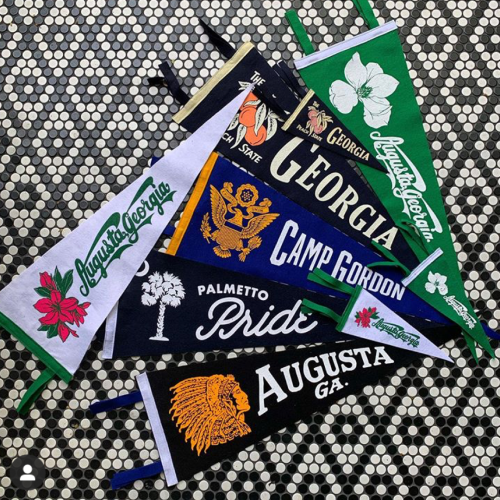 American Journeyman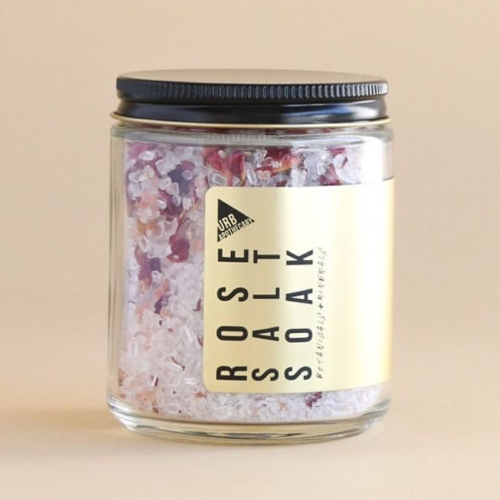 FIELD Botanicals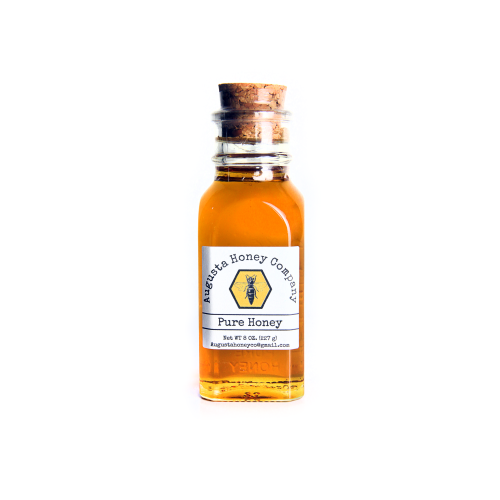 Augusta & Co.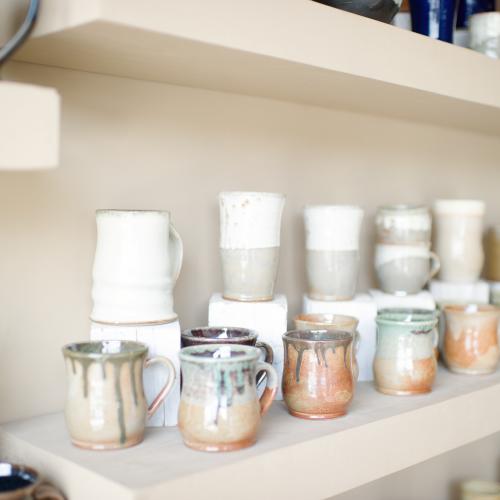 Tire City Potters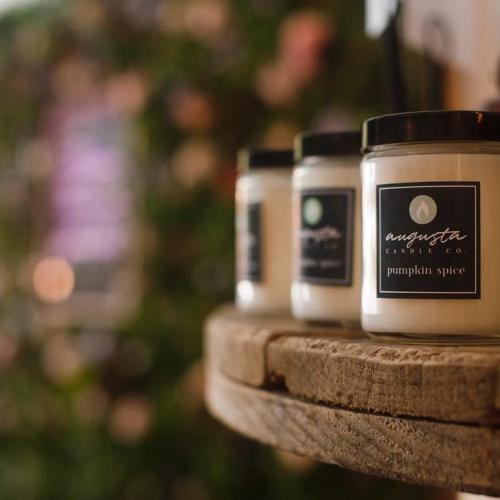 Augusta Candle Co.