Augusta, Georgia
While Augusta celebrates its colorful past, it is equally proud of its exciting present. Nestled on the banks of the mighty Savannah River, the Garden City is a blend of Southern charm and city fun, arts and culture, shopping and fine cuisine. Experience the region's dynamic recreation and charming downtown Augusta. See all of the family fun and free things to do.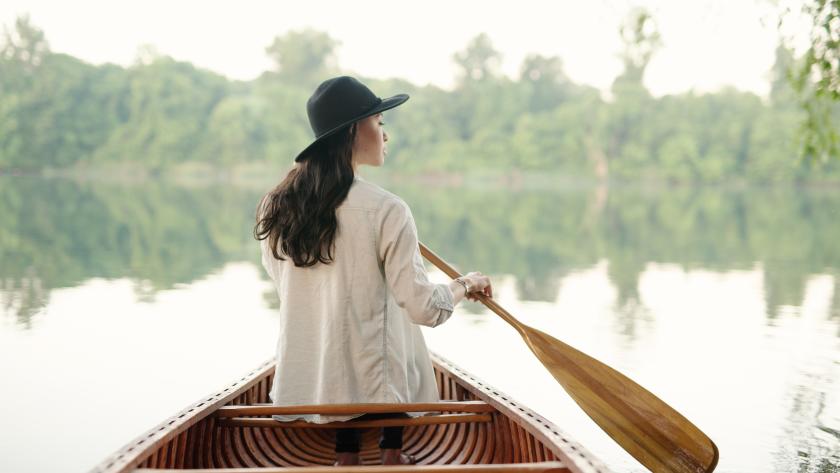 Explore Outdoors
Escape to miles of waterways and trails carved from history. Here, you'll find a place to float away.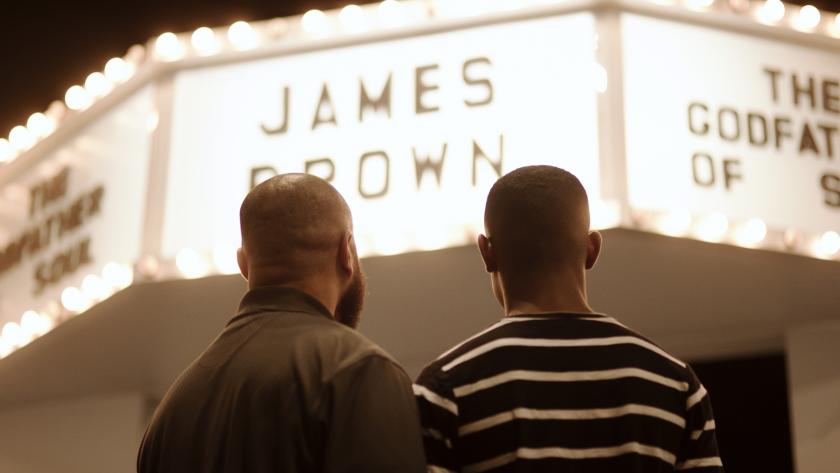 Explore History & Heritage
Movers and shakers. World-changers and music makers. Here, you can set new standards and shake things up.
Events
Live music and performances, exhibition openings and more in Augusta's River Region.
The New Augustan
A celebration of the spirit of Augusta's River Region, The New Augustan magazine is the authority on our distinctive style of Southern life – offering an on-going narrative of her charm and energy, and giving our readers a novel look into the area's history and culture.