Augusta Business Updates
Visit Augusta is here to welcome our visitors and locals back with open arms. As we continue to safely social distance, we're highlighting our attractions, restaurants, retail, and outdoor activities that have re-opened with increased sanitation, social distancing guidelines, and new outdoor dining measures. 
We always recommend giving any business or recreational activity a quick call first to either make a reservation, or double-check their hours and available seating.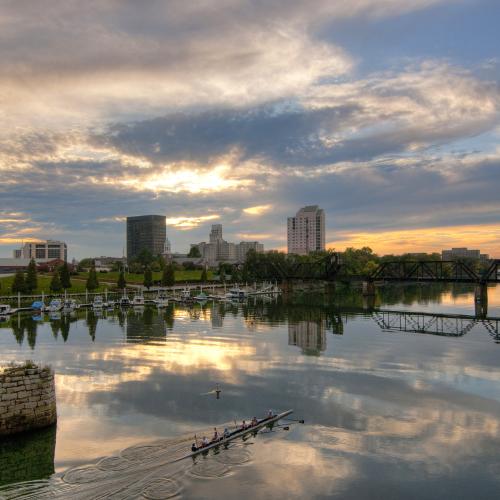 Mask Up: Augusta COVID-19 Resources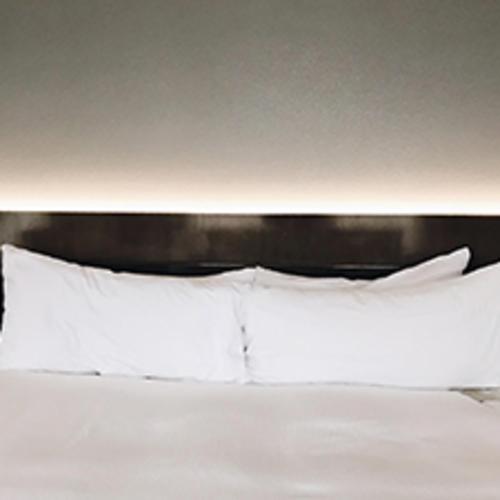 PLACES TO STAY
Have questions regarding the safety of Augusta's activities? Send us an email, we're happy to help! 
We encourage our visitors and locals to practice safe social distancing while exploring our beautiful city, and to continue following recommendations for travel, sanitation, and safety given by the Centers for Disease Control (CDC). Effective July 10th through August 10th, the Mayor of Augusta has issued an executive order requiring masks to be worn while participating in public activities. For more information, view our guidance on masks and social distancing. 
For more information regarding masks in Augusta, please read through our resources. 
Augusta Eats 
Our reputation as a foodie city is ready to serve you up delicious cuisine, southern soul food, or custom vegan delights. Whether you prefer outdoor dining, curbside pickup, or good old-fashioned takeout, we have you covered.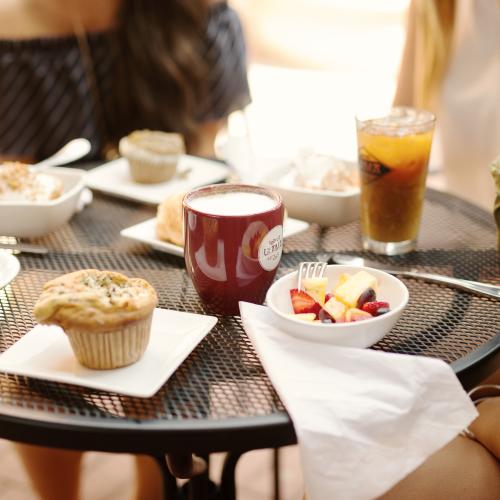 Outdoor Dining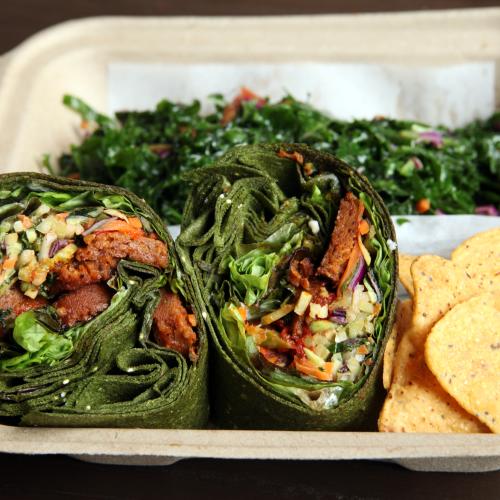 Takeout & Curbside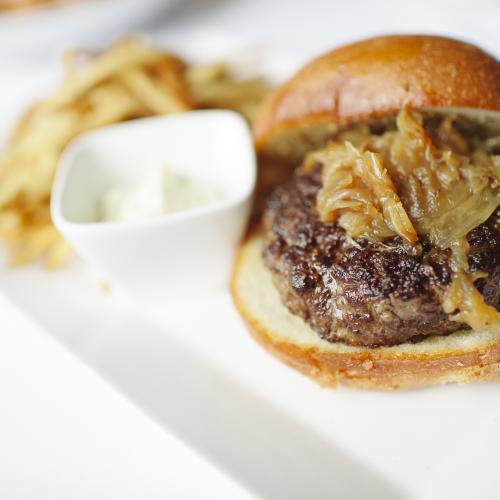 Temporarily Closed
Need a few great foodie-inspired activities? Check out our blog for ideas!
Summer Activities 
We never want to curb your appetite for doing a little summer shopping, grabbing ice cream, or enjoying the great outdoors, we just want to make sure you enjoy your time in Augusta and stay safe throughout your adventure here in our beautiful city.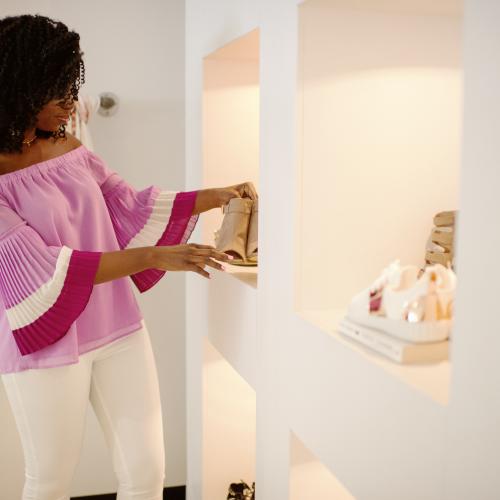 Support Retail
Visit TopGolf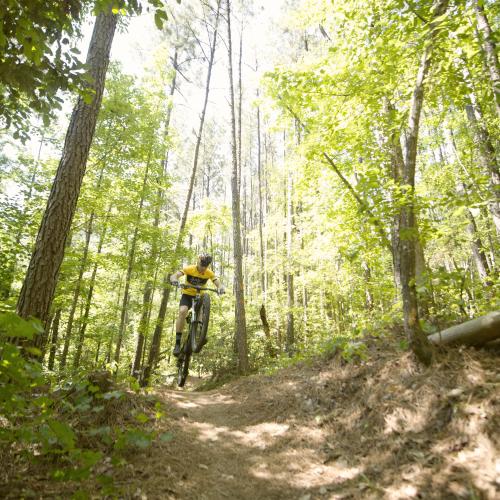 Sports & Outdoors