To Our Visitors, See Y'all Soon
During this unprecedented event, it is our mission to keep our residents and visitors informed and focus on the health and safety of all those who live or travel to Augusta's River Region.
During this uncertain time, we know one thing – we appreciate all of you; many of whom are our repeat visitors, our family, who have been coming to our destination for years. 
While we understand that this may impact travel plans, we want to keep you updated with the steps we are taking to keep your health and safety a priority and remind everyone to travel responsibly. For the most up to date COVID-19 information, please refer to the Georgia Department of Public Health – East Central Health District website here.
Georgia's Executive Order
In efforts to mitigate growing health concerns, Georgia Governor Brian Kemp has issued an executive order to shelter-in-place effective at 6 p.m. on April 3 through April 13, 2020. This executive order and the City of Augusta have closed all restaurant dining facilities, bars, and indoor recreational areas, including salons and gymnasiums. Local restaurants are still providing delivery options and curbside pickup so be sure to order your favorite Augusta dish - we have an updated list here. Questions regarding this executive order? Call the governor's toll-free hotline at 1-844-442-2681.
We have closed Augusta's Experience Center, Augusta & Co. out of an abundance of caution for the health and safety of our community and visitors. Schools in the area are closed, and the Governor has issued a state of emergency to expedite spending and free up resources available to them.
To our partners in the hospitality industry:
We are providing an overview of the recently passed CARES (Coronavirus Aid, Relief, and Economic Security) Act with resources from the U.S. Travel Association for the hospitality industry and small businesses most affected by these unprecedented times. 
To our locals & community:
We encourage you to enjoy our abundance of natural resources, support of local businesses and enjoy movies filmed locally. We've complied a list of local businesses offering online shopping, curbside pickup, and delivery options. Social distancing? Augusta has you covered with a list of indoor activities, and outdoor recreation. 
Grab your furry friend, pack a picnic lunch and hit a trail and enjoy the calm disconnectedness that only our outdoors can offer you.
Consider purchasing a gift card for a future trip to support our local businesses now when they need it the most.
Stay stocked with local brews from Savannah River Brewing Company, Riverwatch Brewery and 2nd City Distilling Co. from their locations or participating grocery stores. 
Watch a movie from the comfort of your home that was filmed right here in Augusta's River Region that include: Saving Zoë streaming now on Netflix; Encounter streaming now on Amazon Prime; Siren streaming now on Netflix; The Mule featuring Clint Eastwood streaming now on Netflix. 
Pull together your favorite, soulful tunes that include James Brown for your very own Augusta playlist.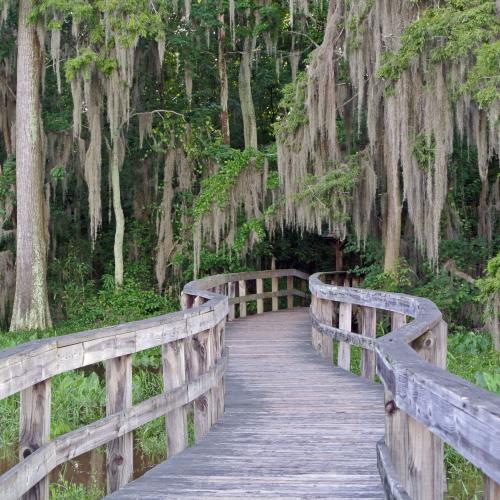 Nature & Outdoors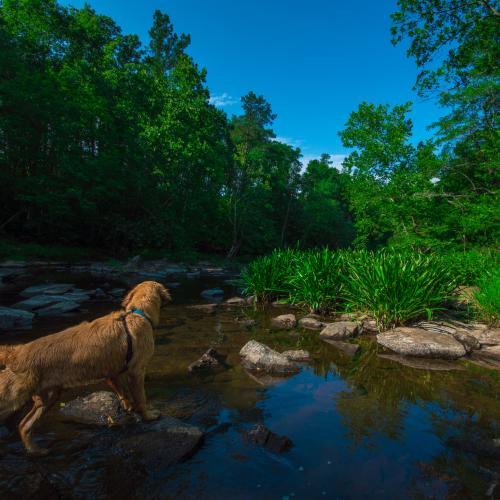 Parks for Your Pup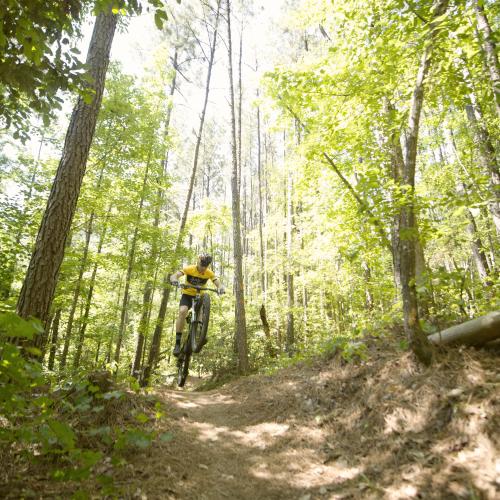 Trails & Biking
Stay Safe & Healthy 
To protect yourself and others, please take the following precautions as recommended by the Centers for Disease Control (CDC):
Wash your hands frequently with warm water and soap for at least 20 seconds;
Avoid sharing food and drinks;
Avoid touching your eyes, nose, and mouth;
Cover your cough or sneeze with a tissue or into your elbow; and
Clean and disinfect frequently touched objects and surfaces.
During this time, our hearts and thoughts are with those who have been affected by this. We send our deep appreciation to those in our community, the healthcare industry and first responders who are working on the front lines to mitigate the spread and impact of this virus. Our community and its people are resilient; we will persevere through this and are optimistic about the future.
We thank you for considering Augusta's River Region and look forward to welcoming you. See y'all soon!