To Our Visitors, Welcome Back 
The hustle & bustle is coming back to Augusta, Georgia as outdoor patios soak up the sun, our Savannah River beckons paddlers and boats, and downtown starts to receive guests & locals again. We are incredibly excited to begin welcoming our long-awaited visitors back to our beautiful Georgia city. 
We have included excerpts from Georgia Governor Brian Kemp's lifted executive order, along with continued Centers for Disease Control (CDC) guidance for increased sanitation measures and hand-washing practices. Executive Order 06.29.20.01 extends the Public Health State of Emergency through 11:59 PM on August 11. 
Augusta's Executive Order 
Augusta Mayor Hardie Davis has issued an executive order mandating citizens to wear masks to help stop the spread of COVID-19. The executive order becomes effective at 6 p.m. on July 10 until September 8. 
The executive order covers public buildings and businesses across the city, but does have some exemptions for people who are unable to wear masks due to underlying medical conditions.
Georgia's Executive Order
Shelter-in-place and gatherings: Effective immediately, residents and visitors of Georgia that are 65 and older are no longer required to shelter-in-place unless they live in a long-term care facility, have asthma, lung disease, heart disease, or are immunocompromised Gatherings of more than 50 people are banned starting June 16 unless there is six-feet of space between each person. 
Restaurants & bars: Starting June 16, there is no longer a party maximum at restaurants. The limit on the number of people per square foot is also lifted. Workers are now only required to wear face coverings when interacting with patrons. At salad bars and buffets, workers can use cafeteria-style service to serve patrons OR they must provide hand sanitizer, a sneeze guard, and regularly replace shared utensils for self-service. Starting June 16, bars can have 50 people OR 35% of their total listed fire capacity – whichever is greater.
Conventions: Starting July 1, a convention can take place if it meets 21 requirements on top of the requirements for non-critical infrastructure.
Live performance venues: Starting July 1, a live venue can reopen if it complies with specific criteria for its designated tier. The only exceptions are if it's a drive-in show, fan-less event, livestream or private recording session.
Augusta's Experience Center 
Augusta's Experience Center, Augusta & Co. will reopen to the visitors and locals on Monday, June 15. The visitor center and storefront will be operating on new hours and guidance for the public, with increased sanitation measures. 
Start Planning Your Visit 
Start planning your trip to our beautiful city by downloading Augusta's Experience Guide or requesting a FREE printed version to be mailed directly to your doorstep.
This guide showcases Augusta's multifaceted community and focuses on the city's vibrant arts & music scene, the abundance of outdoor adventures, signature events throughout the city, golf culture on and off the course, and much more. Home to soulful music legends James Brown and Jessye Norman, our city mixes soul in our art, entertainment, and delicious cuisine. 
Summer Activities 
Get outside: Our winding trails, wide-open spaces and great outdoors are always open. Uncrowded and unspoiled, open-air hikes and other outings in nature provide the therapeutic benefits of being outside while practicing social distancing at a few of our favorite locations: Phinizy Swamp Nature Park, Augusta Canal National Heritage Area, The Greeneway Trail, and the Forks Area Trail System (F.A.T.S).
Soak up sun on a patio: Pay a visit to one of our favorite restaurants and drink up the sun (and a pina colada). A few of our patio picks include The Southern Salad, Bodega Ultima, and Farmhaus Burger.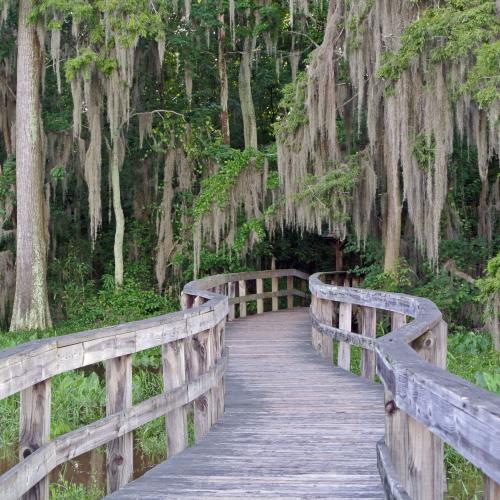 Nature & Outdoors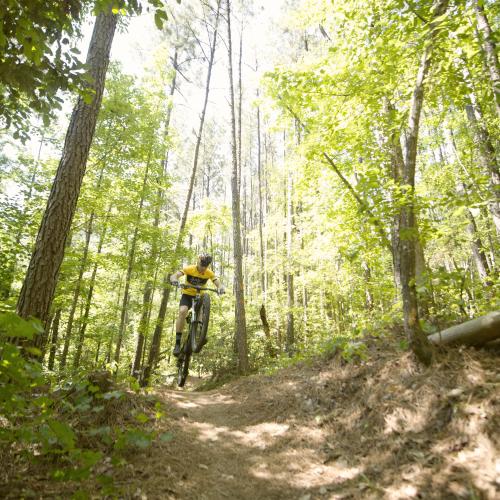 Trails & Biking
Visit TopGolf
Share your summer sips & adventures on social media using #loveaugusta. 
Swing Through for Our Events
While we continue to socially distance and slowly begin to reopen, we need to remind ourselves that we will stay strong as a community and see our visitors again soon. As the State of Georgia begins to slowly reopen, we wanted to showcase the spirit of future travel and encourage our returning and new visitors to plan to see us again soon. Start planning for regularly scheduled events in the fall and be sure to mark your calendars for our spring & summer festivals that have been postponed.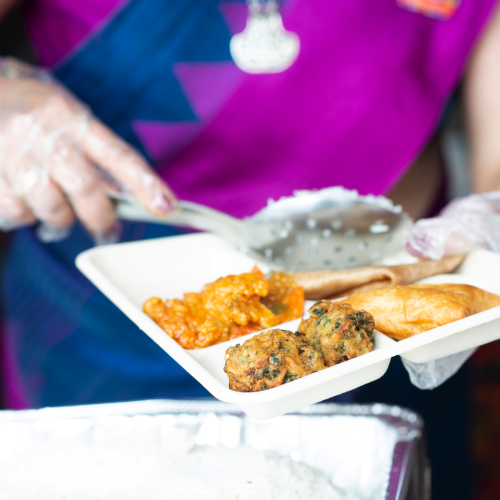 Fall Festivals & Events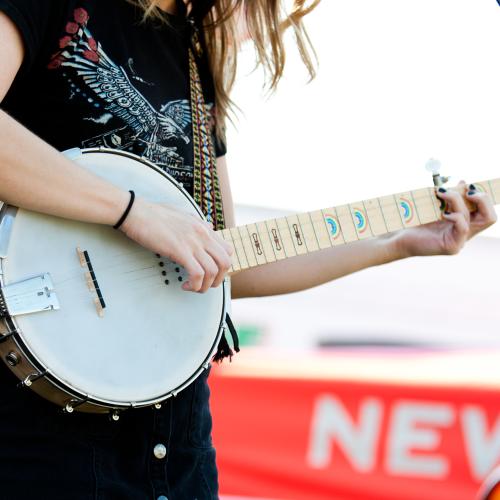 Postponed Events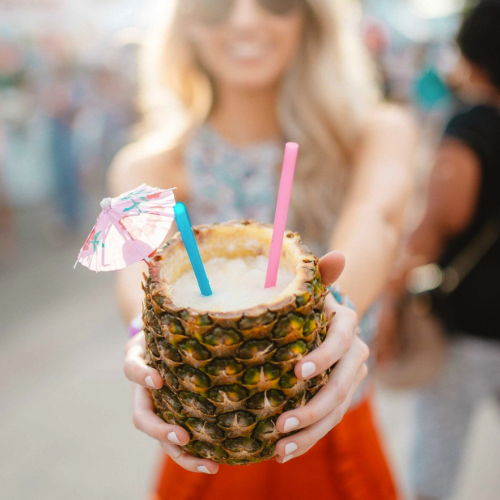 Calendar of Events
Need your event information included in this list of postponed festivals & events? Send us an email and we will make sure your event is included. 
The Masters Golf Tournament
Rescheduled for November 9-15, 2020 
On March 13, the Augusta National Golf Club announced the postponement of the Masters Tournament and the Augusta National Women's Amateur based upon the risks associated with the Coronavirus COVID-19, a pandemic that continues to impact lives everywhere.
We remain very mindful of the extraordinary and unprecedented challenges presented by the Coronavirus around the world. As such, we continue to keep in close contact with local, state and national health authorities to help inform our decisions.
In collaboration with the leading organizations in golf, Augusta National Golf Club has identified November 9-15, 2020 as the intended dates to host the 2020 Masters. While more details will be shared in the weeks and months to come, we, like all of you, will continue to focus on all mandated precautions and guidelines to fight against the Coronavirus. Along the way, we hope the anticipation of staging the Masters Tournament in the fall brings a moment of joy to the Augusta community and all those who love the sport.
For more information, visit the Augusta National Golf Club's update or check out our FAQ regarding ticketing inquiries. 
Can't visit us for The Masters this November? Make your own iconic experience at-home with our Arnold Palmer drink and cake recipes.  
Stay Safe & Healthy 
To protect yourself and others, please take the following precautions as recommended by the Centers for Disease Control (CDC):
Wash your hands frequently with warm water and soap for at least 20 seconds;
Avoid sharing food and drinks;
Avoid touching your eyes, nose, and mouth;
Cover your cough or sneeze with a tissue or into your elbow; and
Clean and disinfect frequently touched objects and surfaces.