BREWS + BARRELS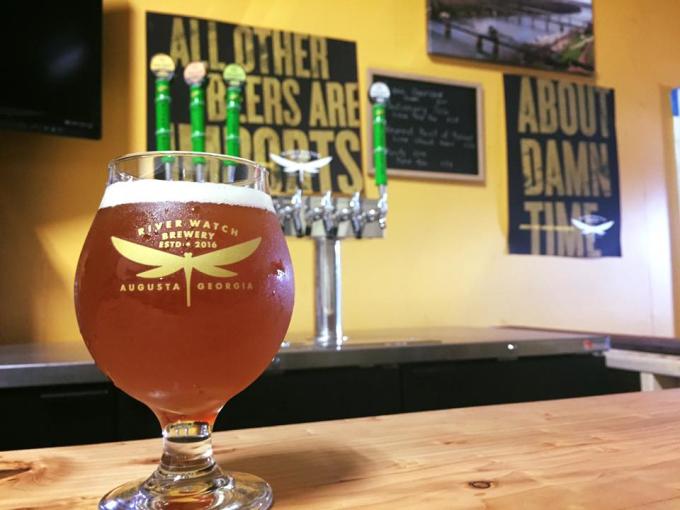 1175 4th Street
Augusta, GA 30901
The last brewery in Augusta, Georgia went down during prohibition and never came back. That's a mighty long time for the citizens of The Garden City to not have their own brew. Well, the wait is over. River Watch is here.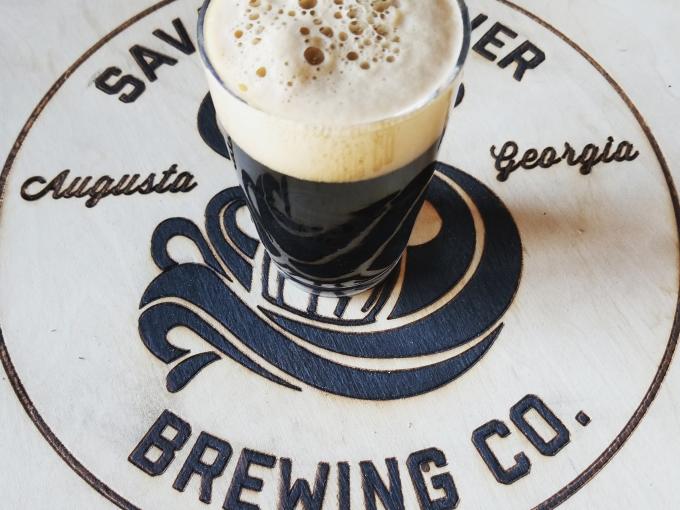 813 5th Street
Augusta, GA 30901
SRBC came to be thanks to the imagination and culminated efforts of two brothers and their families. We chose our name in honor of the river that separates Georgia and South Carolina, the Westobou, more commonly known today as the Savannah River.
When searching for the perfect location, they went off the communal spirit and welcoming feeling that Augusta effused. From there, the 21,000-square-foot brewery, taproom, and beer garden were erected, becoming a centerpiece for socializing within the town. And SRBC's brewing capacity wasn't without the thought either—with the simultaneous fermenting capacity for 13,000 gallons of beer, patrons of the brewery won't be going thirsty anytime soon.
Taproom Hours: 
Wednesday – 4-9
Thursday – 4-9
Friday – 4-10
Saturday – 1-10
Sunday – 1-7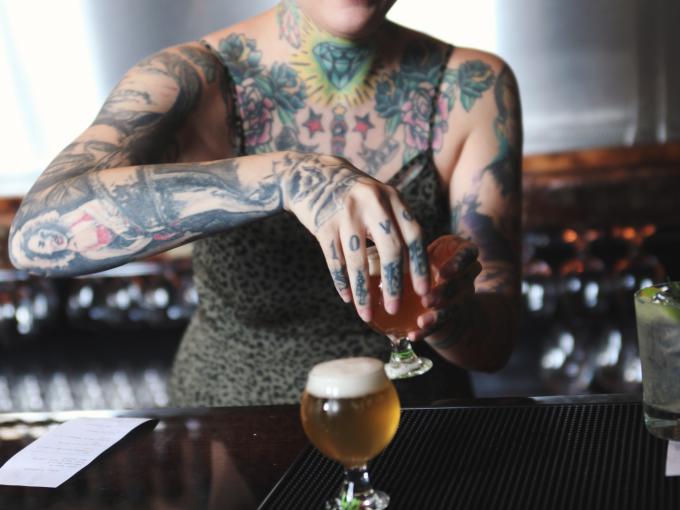 215 10th Street
Augusta, GA 30901
Located in historic downtown Augusta, GA – Hive Growler Bar is a 78 tap room & full service restaurant with growlers to go. Our taps include 7 wines, 5 house craft cocktails, 1 sake, 4 sodas, kombucha, in-house cold press coffee, & 59 brews (including 2 beer engines). See our tap menu for a live updating list. Drink and dine with us and leave with your favorite beer or wine in a Hive growler to go…Prost!