Top 5 things to get excited about in Augusta, Ga this October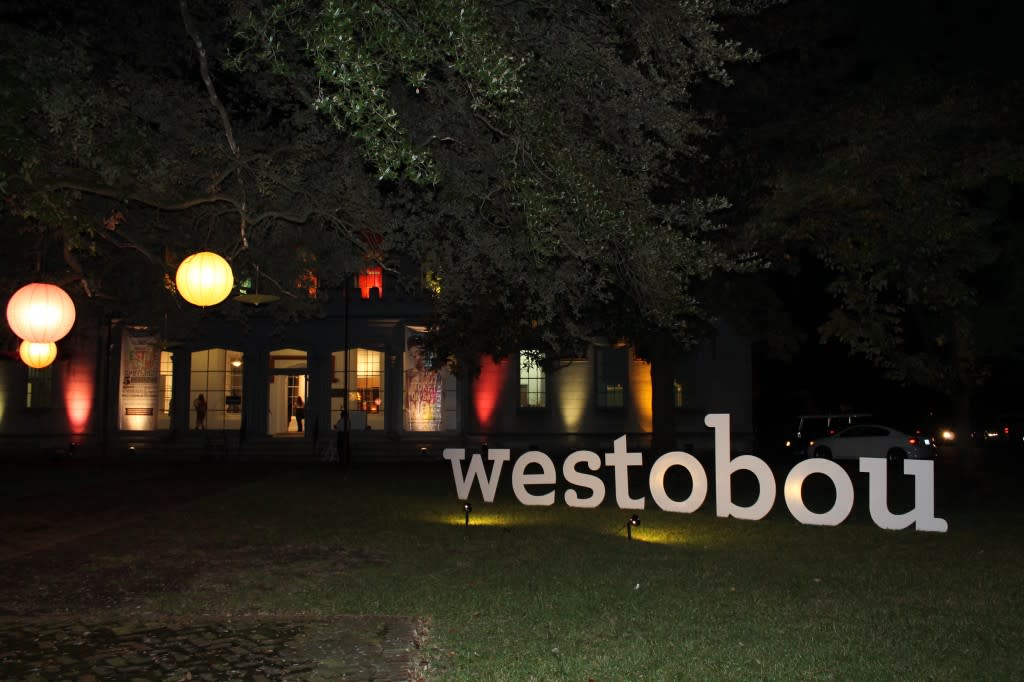 Westobou Festival: October 2 - 6, 2013
From film and music collaborations like Joan of Arc + Kim Gordon with Body/Head to up-and-coming artists JOHNNYSWIM to world renowned Mark Morris Dance Group and "modern day Mark Twain" writer Roy Blount Jr., Westobou Festival brings innovative indie art and culture to the front and center of Augusta's scene for five full days. For more info, visit WestobouFestival.com.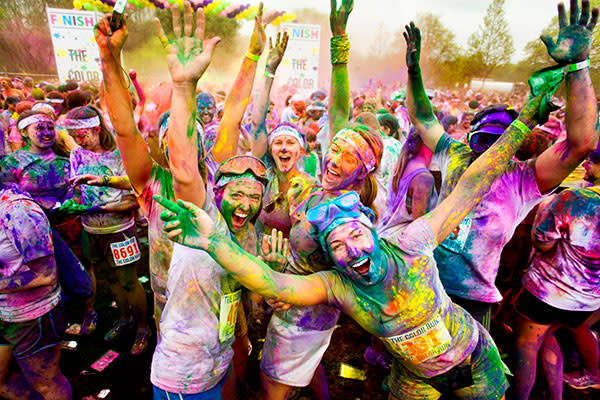 The Color Run: October 5, 2013
What do you get when you add head-to-toe paint to an untimed 5K that you can run, walk or both? The "Happiest 5K on the Planet"! Regardless of your age or athletic ability, you can experience the fun. At each kilometer, participants are doused in powder paint until they reach the party at the finish line! For more info, visit TheColorRun.com/Augusta.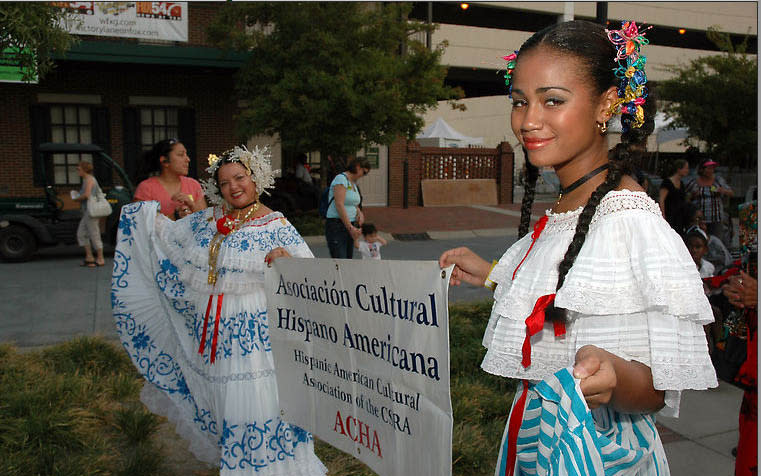 Augusta Hispanic Festival: October 11 - 12, 2013
The Augusta Common is bursting with awesome authentic food and cultural performances during the Hispanic Festival! I dare you to try and walk downtown with being lured in by the smell of the food and the promise of fresh piña coladas served straight from the pineapple! Click here to see the Hispanic Festival video on YouTube. For more info, visit Elcervantino.org.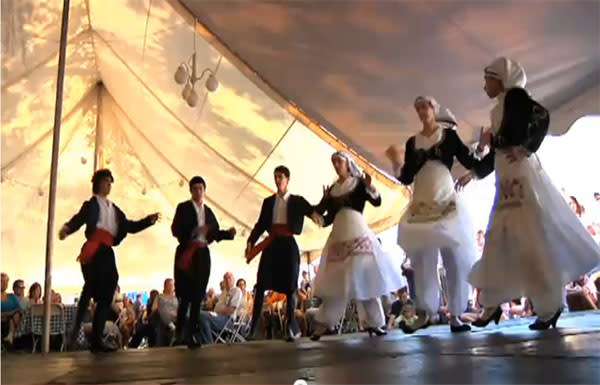 Augusta Greek Festival: October 11 - 13, 2013
You don't eat no meat? That's OK. They've got lamb. And baklava. Shop for great gifts at the bazaar, sit down and watch a traditional dance or two and make sure you try the food! You'll feel like you're part of a big Greek family before you leave. Click here to see the Greek Festival video on YouTube. For more info, visit HolyTrinityAugusta.org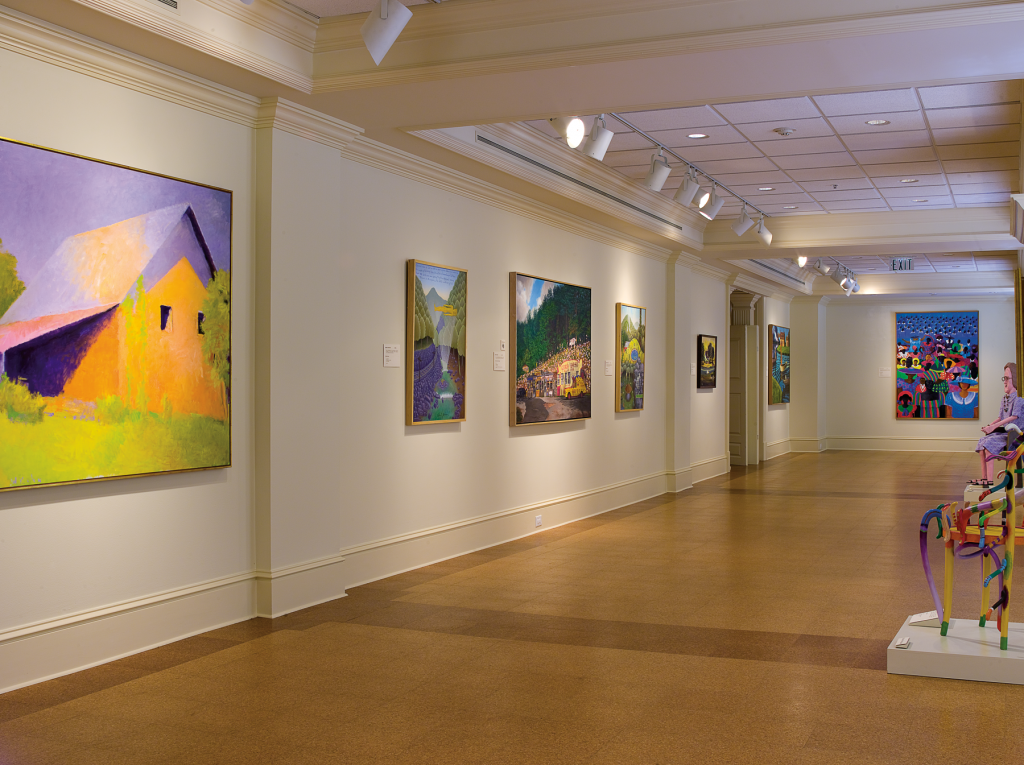 Dark Corners: The Appalachian Murder Ballads: October 17, 2013
Asheville North Carolina artist, Julyan Davis, discusses his exhibition accompanied by a performance of murder ballads by folk musicians Greg and Lucretia Speas during the exhibition opening. You've gotta admit that a little macabre art and music is perfect for the festive and fun atmosphere leading up to Halloween. For more info, visit TheMorris.org.
October is a great month in Augusta and there's lots more to do - check out our online calendar for a full list of events!
See ya'll around!