This great steakhouse located at the Promenade at the Augusta Mall is a wonderful restaurant you must try!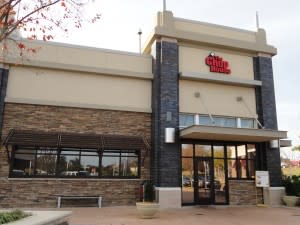 This restaurant offers a great variety of everything on their menu. They are known for their well marinated steaks-which are just fabulous! I also really enjoy their salads-they are always fresh and have the best ingredients! Don't forget dessert either, they offer great choices-but their chocolate cake with ice cream is worth feeling miserable after all that good food!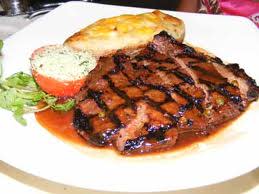 The service here has always been wonderful too, they really know how to take care of their customers with wonderful service and a smile on their faces!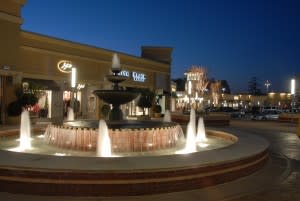 The other great thing is they will take reservations. If you have a larger party, or if you don't, you can still call and reserve a table, which is a nice service they offer! Even if you do have to wait for a little while, you can shop at the mall, and then head over for a fabulous meal!
The Chop House 3450 Wrightsboro Rd # A203 Augusta, GA 30909-2432 (706) 733-2244
The Augusta Mall 3450 Wrightsboro Road Augusta, GA 30909 (706) 733-1001