Back
The A List: November 2013
Top 5 things to get excited about in Augusta, Ga this November
Oka'Chaffa Indian Festival: November 9 -10, 2013
Two days full of Native American art, crafts, dances, music, food, games and a tribal drum competition – all in the beautiful Phinizy Swamp. For more info, visit NaturalSciencesAcademy.org.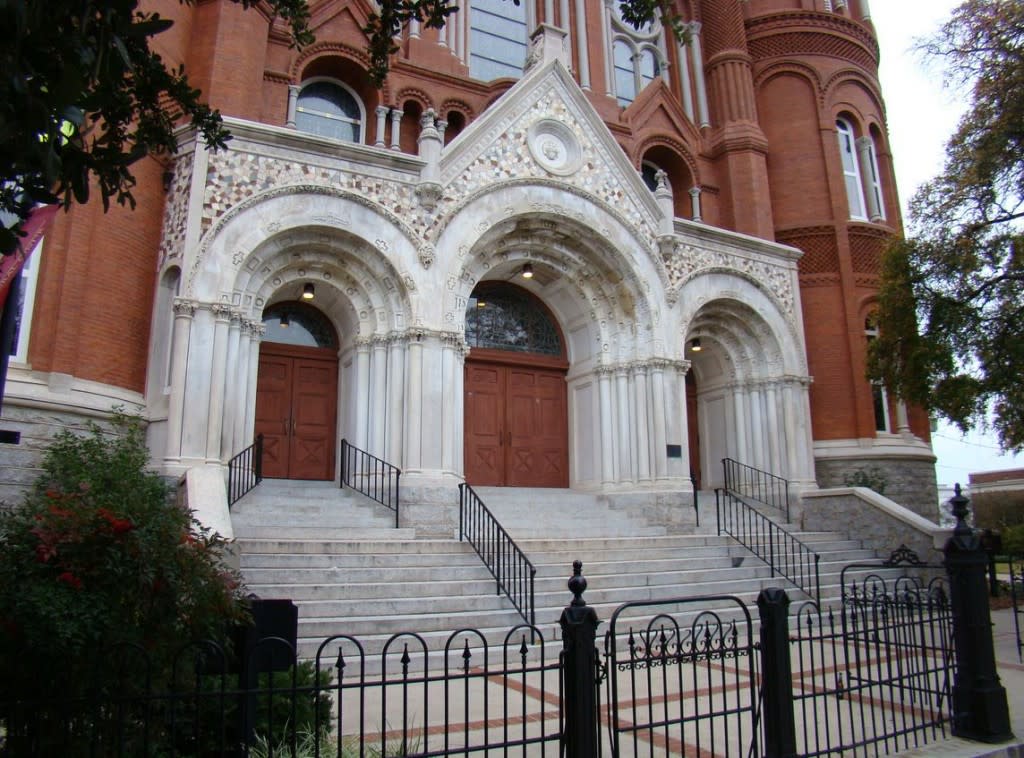 Sacred Heart Holiday Open House: November 14, 2013
Last year we got a loaf of Cinnamon Apple Pecan Bread and we've been talking about it ever since! Get freshly baked goodies along the halls downstairs or stop by the gift shop to see what kind of holiday décor and gifts they have for the season. For more info, visit SacredHeartAugusta.org.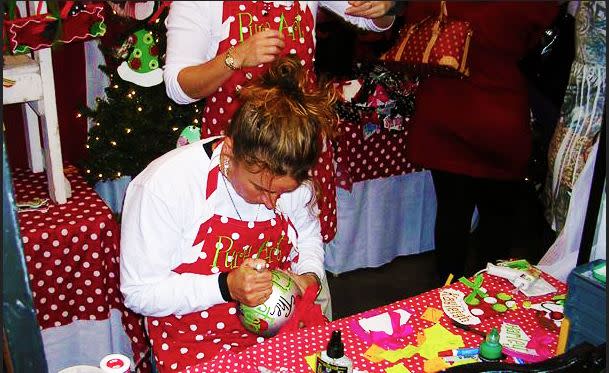 Christmas Made in the South: November 15 - 17, 2013
Hundreds of local and regional artisans bring their hand-crafted products to one place for your shopping pleasure. Find hand-made toys, refinished antiques, home and outdoor decoration, ornaments and lots more. For more info, visit AugustaEntertainmentComplex.com.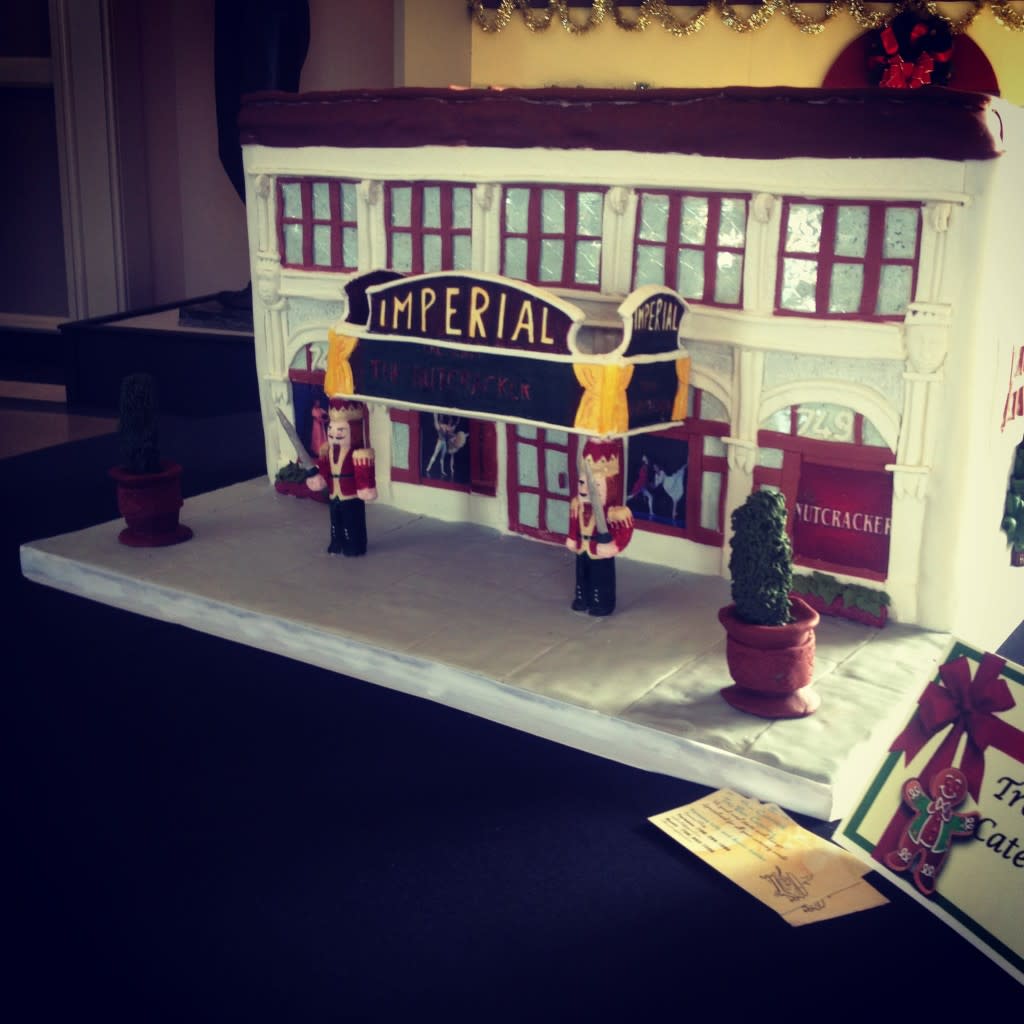 Annual Holiday Gingerbread Village: November 21 – December 1, 2013
Creative locals build iconic Augusta landmarks from gingerbread, icing and all manner of sugary snacks and put them on display in the Augusta Museum of History. Browse the sweet collection surrounded by a life-sized winter town in the Augusta Museum rotunda.  For more info, visit AugustaMuseum.org.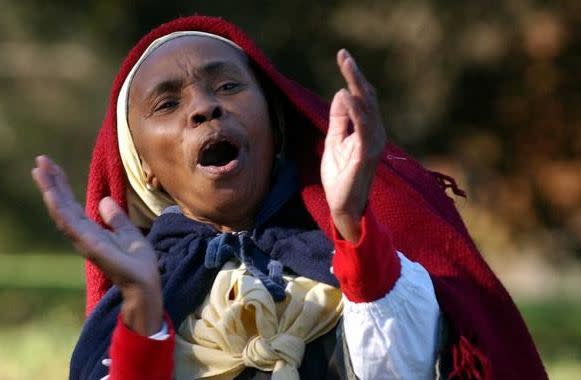 Christmas in the Backcountry: November 30, 2013
Sometimes it's easy to get caught up in the light displays and gift giving. Get a glimpse of how early colonists and their slaves observed Christmas. The Living History Park will be bustling with live exhibits to show the simple celebrations that gave meaning to the holiday season for the early settlers. For more info, visit ColonialTimes.us.
For more information on attractions, restaurants, hotels and events in Augusta, Ga visit AugustaGa.org.