Top 5 things to get excited about in Augusta, Ga during October!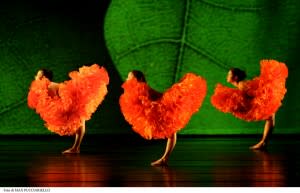 September 29 – October 8
Music and art and dance…oh my! The Westobou Festival goes into full swing this month – transforming Augusta into the coolest place on Earth. Not convinced? Check out these awesome events that are just oozing "cool factor": 1. A Film Comedy Evening with Peter Teschner. Who's Peter Teschner? Only one of the most well know movie editors of our time with comedy classics like The Little Rascals, Borat, Dodgeball, Semi-Pro and Horrible Bosses under his belt.  2. Botanica by MOMIX. You might have seen the world class ballet troupe MOMIX on a Target commercial or on T.V performing on stages in some of the biggest and best cities in the world.   3. John Williams Spectacular. John Williams is the man. If you've seen any Indiana Jones, Star Wars or Jurassic Park or Home Alone movies then you've heard his work. The Symphony Orchestra Augusta brings all that to life…complete with Star Troopers.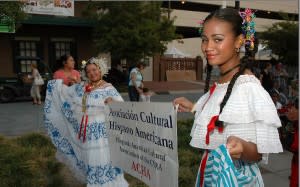 October 7 - 9
Hola! Antio! Hello! Goodbye! The annual Greek Festival and Hispanic Festival offers the chance to eat as much food as possible in three days – all in the name of a cultural experience! See live performances, hear live music and devour everything in sight without feeling guilty.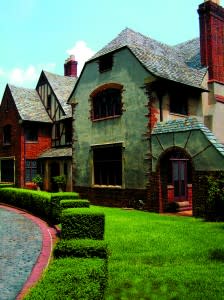 October 7 - 9
If walls could talk… Get a glimpse into Augusta's most beautiful, eclectic and historic homes in the Summerville community during the Summerville Tour of Homes. The walls may not be able to tell you their story, but you can still hear it from the spirits of the past! Historic Augusta's annual Walk with the Spirits event features the ghosts of previous owners of the very houses you'll see during the Tour of Homes!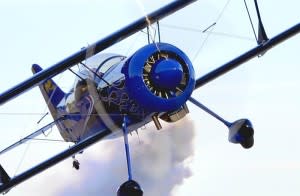 October 15 - 16
It's a bird! It's a plane! No…it's SkyFest! Boshears Skyfest brings planes, parachutes, helicopters and more to one place for a weekend full of family fun! I plan to take a helicopter ride. Afraid of heights? Then live vicariously through the parachute tricksters during one of their shows or ride one of the carnival rides.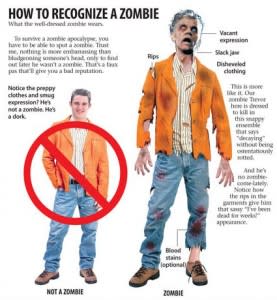 October 13 - 30
Trick or Treat! Give me something fun to watch. Learn how to kill identify and kill Zombies (you know, just in case we ever have an outbreak) during Le Chat Noir's haunted interactive attraction, Zombie Apocalypse Training Camp. Gun shy? Then sit safely in your seat and experience the classic story of Young Frankenstein. October's ALIVE!