My grandmother turned 80 in February. As a family, we wanted to celebrate such a huge milestone. We decided to have dinner at T-Bonz.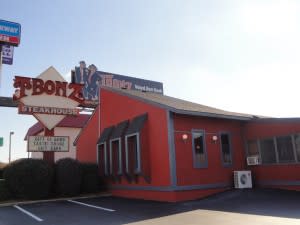 The restaurant offers a private room that seats 30 to 40 people. If you don't like steak, that's ok. They have a variety of items to choose from, which are also very kid friendly.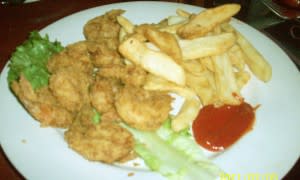 If you do like steak, you've come to the right place. They cook it just the way you like it. You must try the Tommy Fries ( their version of cheese fries). You have your steak fries covered in cheese and bacon with ranch dressing! They are the ultimate comfort food and are to die for!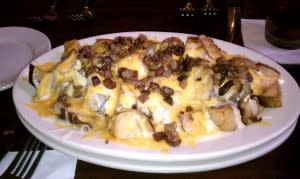 I will definitely be going back again.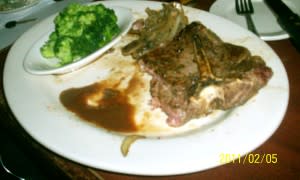 T-Bonz Steakhouse 2856 Washington Road Augusta, GA 30909-2171 (706) 737-8325 http://www.tbonz.com/