Back
Savannah Rapids Pavilion and Park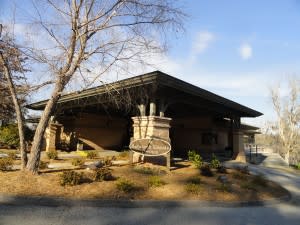 I know like most Augustans I have been waiting on a break from this winter weather for some fresh air and outside time. Luckily I got my chance this weekend when my friend, her children, my dog and I went to Savannah Rapids Park. This is a 33-acre park and is open to the public free of charge.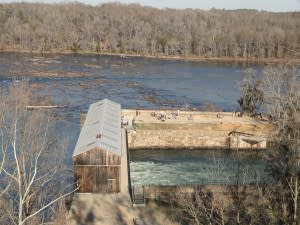 It's a beautiful place and great for the children. They have a play ground equipped with slides, swings, ladders and more. The kids really enjoyed it!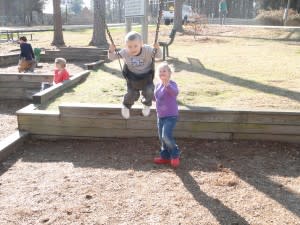 Located on the park property is Savannah Rapids Pavilion, a great place for wedding receptions, business luncheons and more. There is also an outdoor barbeque pit, a pavilion and picnic tables.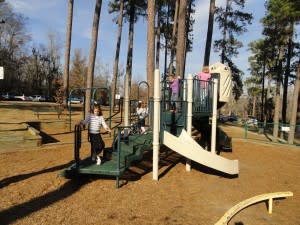 Because I had my overly hyper little dog with me we just had to go walking along the towpath. The towpath is located behind the park area and Savannah Rapids Pavilion and other structures. This is where the Historic Augusta Canal Headgates are located. Bikers, runners and children filled the towpath on this beautiful day.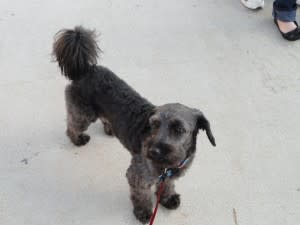 I recommend visiting this park whenever you are in the Augusta area. It's a great place to take the kids, your family dog or your significant other. Or, if you consider yourself an outdoor enthusiast try launching a kayak or a canoe at the headgates along the 7.5 mile Augusta Canal; you will end in Downtown Augusta where you can grab a bite to eat at one of Augusta's local eateries.
Savannah Rapids Pavilion and Park 3300 Evans to Locks Road Martinez, Georgia 30907 Phone - (706) 868-3349