Back
My 'Holiday' Saturday in Downtown Augusta

It was another beautiful Saturday in Augusta, so I decided to phone a friend and see if she wanted to head to Downtown Augusta with me for the  bi-monthly Saturday market. She said yes, so off we went!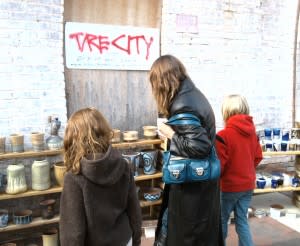 The Augusta Common was filled with several unique local vendors. There were homemade baked goods by Lily's Bakery & Cafe located in Evans, handmade pottery made right here in Augusta by Tire City Potters, an array of salads such as cucumber salad and pasta salads prepared by Paulette's Best Foods Inc. in Waynesboro, several handmade jewelry and apparel booths and stunning college, golf and historic Augusta art painted by Scott McPherson & Associates Art Distributors.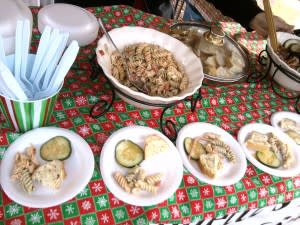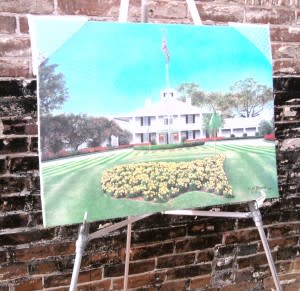 The event was fun for adults and children alike. There were several activities especially for the little ones, such as, a clown who could make balloon animals and writing and mailing letters to Santa. My friend's daughter had just as much fun as we did!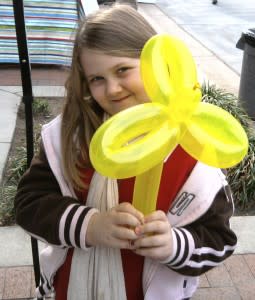 This Saturday in Downtown Augusta was filled with so much excitement, because this particular day there was also the Miss Augusta Fantasy Parade and the Christmas Light Up Spectacular. The parade featured many friendly faces that everyone in the Augusta area knows and loves and our area school bands. Immediately following the parade there were even more family fun activities and entertainment in the Augusta Commons.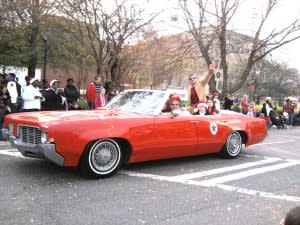 An excellent conclusion to this fabulous Saturday was the lighting of Downtown Augusta by Mayor Deke Copenhaver once the sun went down.  It was a great time had by all who were in attendance