Back
Like A Local: Solé Grill & Sushi Bar
It's Friday night in downtown Augusta, and Broad Street is buzzing with foodies. With an emerging food scene, locals and visitors alike flock to downtown in search of unique and authentic dishes.
 As demand for eateries in downtown increases, restaurant owners are quick to seize the opportunity. Solé Grill and Sushi Bar at 1033 Broad Street delivers plenty of flavor and energy to downtown. Reasonably priced, the menu at Solé has something for everyone with sushi, burgers, tapas, and variety of classic dishes. 
Local Pro Tips:
1. With an outdoor bar that serves happy hour from 4-7pm daily, you're sure to find the perfect martini, cocktail, or local brew. Make sure you try the Uptown Martini made with Sake, Plum Wine and cranberry juice.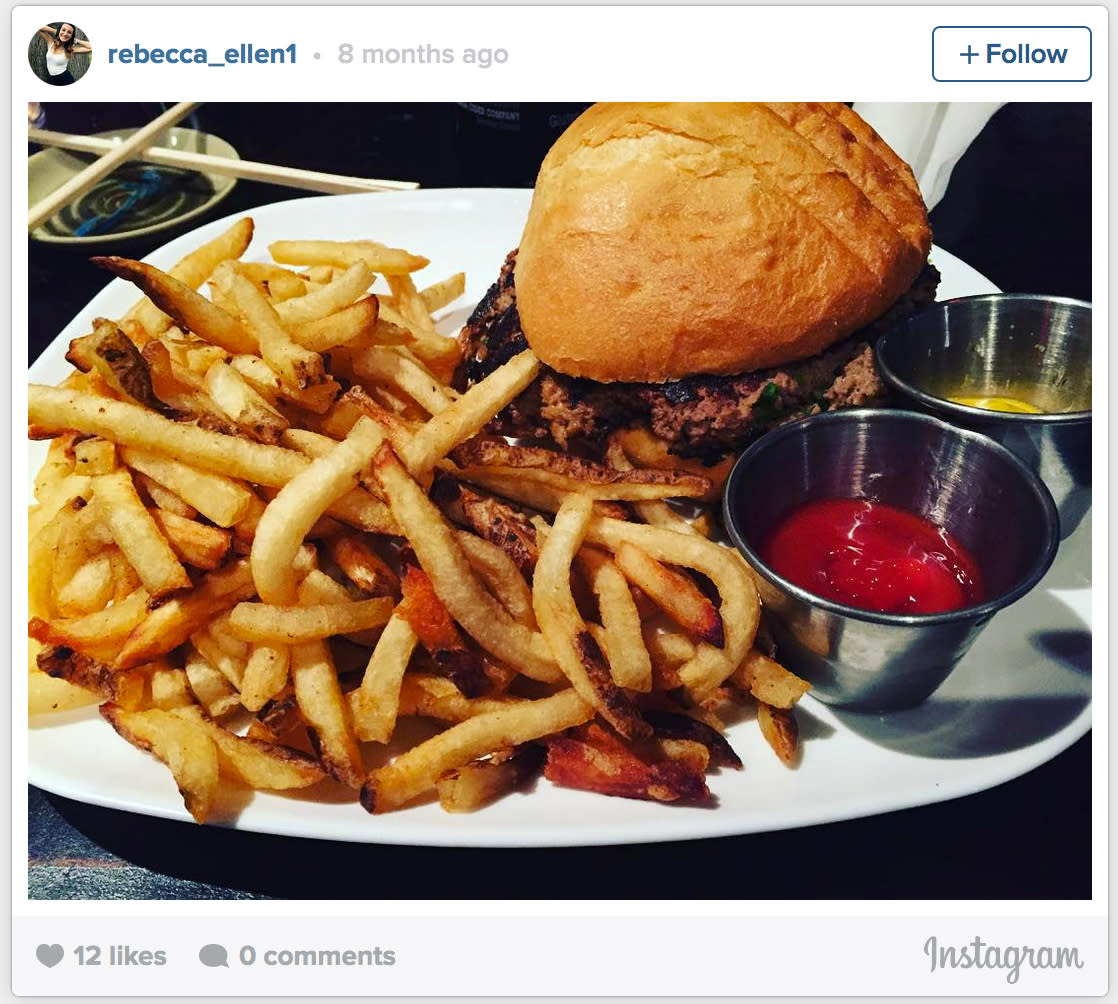 2. Go for a combination of tastes with the Black & Bleu Burger and the Carolina Roll. Each are packed with unique to Augusta flavor!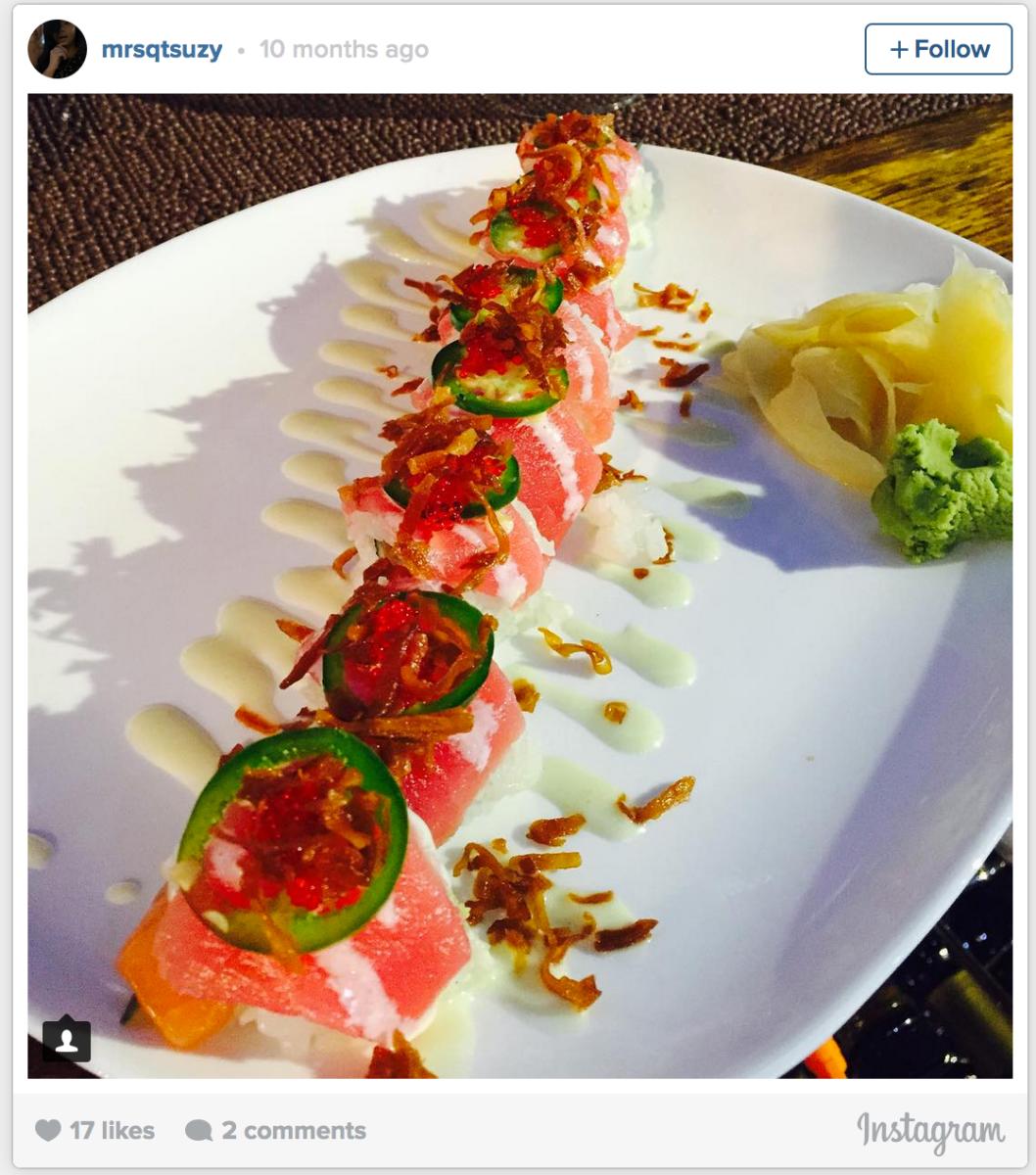 3. Visiting during the week? Get All You Can Eat sushi from the special menu each Monday or BOGO sushi on Wednesdays!