Back
Let Your Kids Build-A-Friend!
If you are in Augusta and you are looking for something fun and memorable for the little ones, then look no further.  Build-A-Bear Workshop is located in the Augusta Mall and is a favorite for kids, teens and adults alike.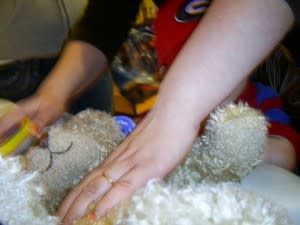 Its slogan, "Where Friends Are Made," could not be more accurate. It offers an interactive make-your-own stuffed animal center!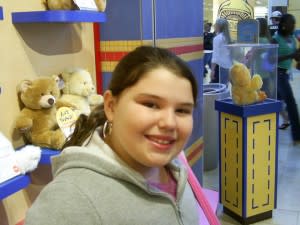 Creating your own stuffed animal is much more exciting than buying one of hundreds that are made exactly the same.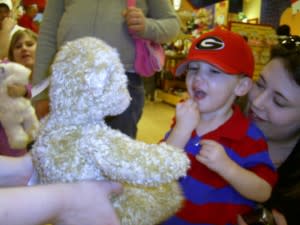 Your child can choose from several different stuffed friends, not just teddy bears. There are panda bears, dogs, cats, frogs, bunnies, pigs, monkeys and more!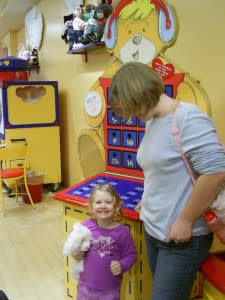 Once your child has chosen their animal it must be stuffed; a Build-A-Bear associate will help your child with this process. Then it's time to give it a heart, and sound if you want. You can even record a personalized message and place it inside the animal!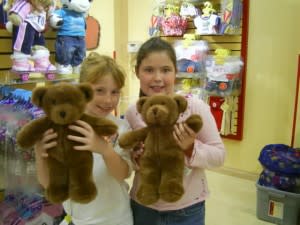 Then it's time for even more personalization! They offer hundreds of teddy bear sized outfits, shoes, hats, sunglasses, toys, jewelry and more.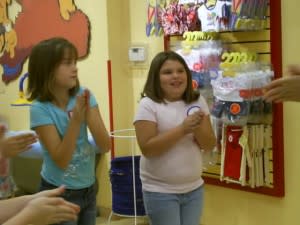 Your kids will have a blast and also have something special to take home with them! It's a souvenir unlike any other.