Back
Have a staycation at Augusta's Baymont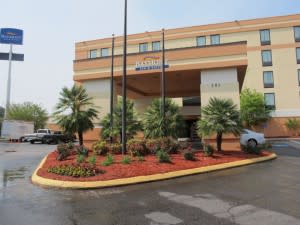 Recently a coworker and I went to the Baymont Inn and Suites, off Frontage Road, for a site visit. If you are planning a vacation or a stay-cation, the Baymont is a wonderful property.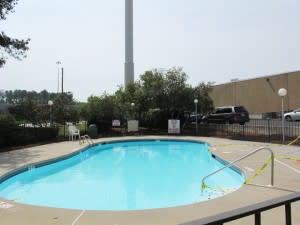 They have all the amenities you would need for a comfortable stay. Breakfast is served from 6 a.m. – 9 a.m. in their breakfast area. There is a fitness center with a tread mill, elliptical and free weights.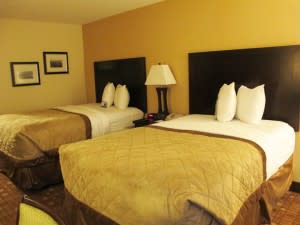 The Baymont has all of your standard rooms including double, queen, and king including a separate sitting area. Each room comes with a flat screen tv, a refrigerator, and microwave.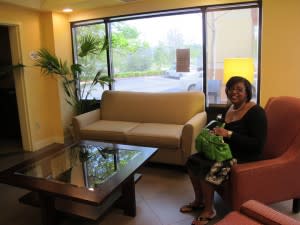 The decor of the hotel is very warm and inviting. This is definitely one of my top choices for places to stay!
Baymont Inn and Suites Augusta West
629 Northwest Frontage Road  Augusta, GA 30907
(706) 855-6060