Back
"Greatest Show on Earth!"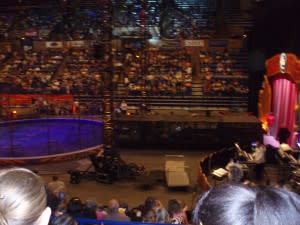 Who says you have to be a kid to attend the "Greatest Show on Earth?!" Well, my fiancé, and I joined our neighbors for a fun filled night at the circus at the James Brown Arena downtown.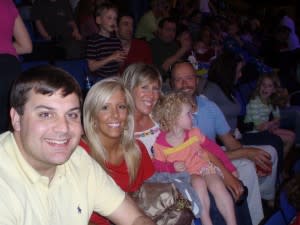 The Ringling Brothers and Barnum & Bailey Circus made its way to town, and what a great show they put on! From the incredible acrobats, elephants, tigers, to the cats and dogs-it was a great time for everyone!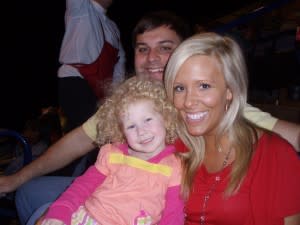 I will say that I remembered it quite differently as a child- but it was still a great night out in downtown Augusta! There are always many different types of events going on in Augusta-and the circus is one I'm glad we didn't miss!