The Swank Co. is a super hip chic boutique located in the lower level of Surrey Center. Everything about it is swanky, except the prices of course!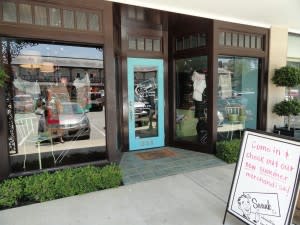 It is unlike any other boutique here in Augusta, Georgia. Their buyers are careful to bring back only the latest and greatest swank for your style, home and soul from Atlanta and New York. The only thing missing...the Atlanta and New York prices!
Swank your style with their beautiful dresses, handbags and wallets!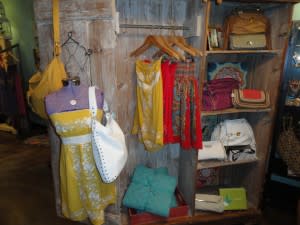 Swank your party with these trendy cocktail, wine and bar accessories!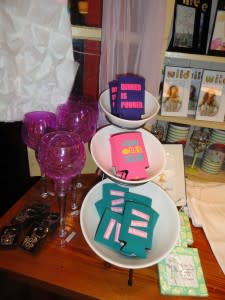 Swank your home with stylish wall art and these cute hanging lanterns!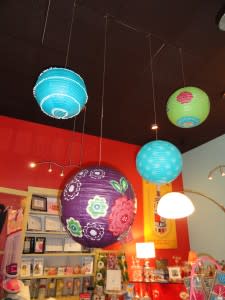 Swank your soul with their fabulous smelling candles, reed diffusers, potions, lotions and soaps. Because it is perfectly alright to pamper yourself now and then!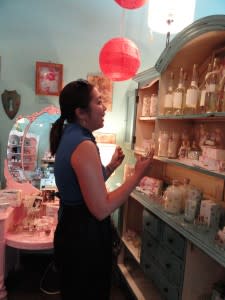 They carry something for everybody, or should I say every lady! Check them out regularly because their inventory is always changing.
The Swank Co. 351 Highland Avenue Augusta, Georgia  30909 (706) 364-3421