Back
Frog Hollow Tavern in Downtown Augusta
I just have one word to describe my elegant dinner at Frog Hollow Tavern in downtown Augusta, Georgia - Go.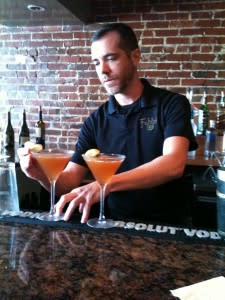 I mean really you should go. Leave the kids at home, ask for Jeff as your server, order the Sweet Tea Martini, start with the mussels, order the Pot Roast for entrée, and crème Brule for dessert. Go.
Since we had a larger group for supper, we also got to try a little bit of everyone else's entrees and appetizers, including this delicious sausage sampler...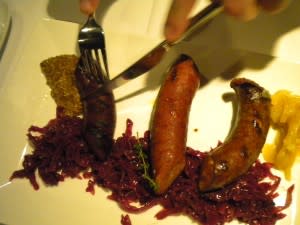 And this chicken with grits and greens...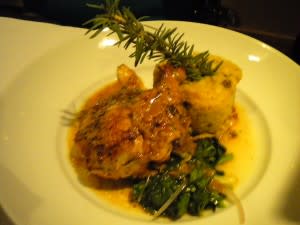 And this delicious steak with homemade steak frites!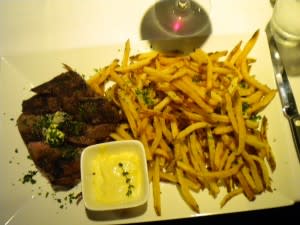 Okay maybe two words to describe Frog Hollow Tavern – Go, now.
Frog Hollow Tavern 1282 Broad Street Augusta, GA 30901 (706) 364-6906