Back
Family Symphony Afternoon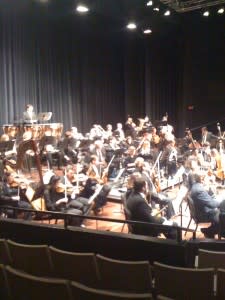 What a great afternoon experience in Augusta, Georgia! Grandmother and I took the boys to the Augusta Symphony Children's Concert on a Sunday afternoon. Maestro Z prepares a special concert, just an hour long, for children. He encourages them to get up and walk around to see the instruments up close. He explains the music and makes fun selections. This concert was based on movie and television scores – which did include a few cartoon favorites.
My kids were mesmerized for about 45 minutes.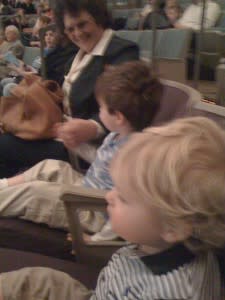 The afternoon crescendo was a stop for ice-cream at Bruster's.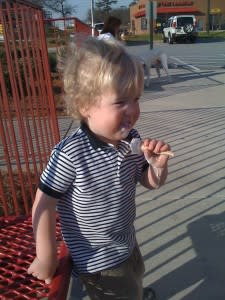 What a great family afternoon in Augusta!