Back
Experience Golf off the Course in Augusta
If you haven't been to the Augusta Museum of History in a while, you should definitely make it a point to stop by and check out the new golf exhibit, Celebrating a Grand Tradition: The Sport of Golf.  Over a year in the making, the exhibit is a great showcase for not only the history of golf in Augusta, but the history of golf as a whole.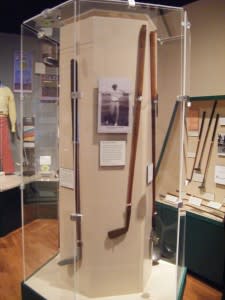 Covering two galleries and over 2,000 square feet, the exhibit features the history of the game, from the first golf balls, tees and clubs to the newest and most technologically advanced golf cars.  There's a great display of fashion throughout the years, but the coolest piece of clothing is definitely the Green Jacket!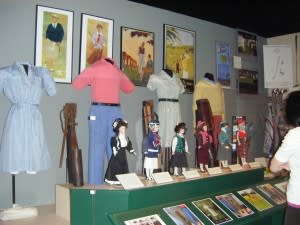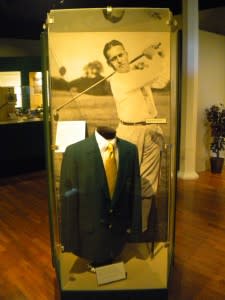 There are also features on the personalities of the game and if you don't know the history of golf in Augusta, you need to check out this history of the influential courses – there's more than just one.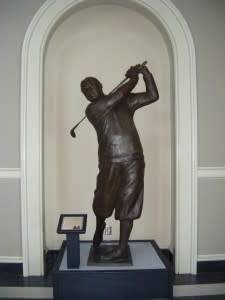 As another great addition, the bronze statues that were previously housed at the Augusta Golf and Gardens are now displayed in the rotunda of the Museum.  Be sure to check out (and get your picture made with) Jack Nicklaus, Bobby Jones, Byron Nelson, Arnold Palmer, Ben Hogan and Ray Floyd.