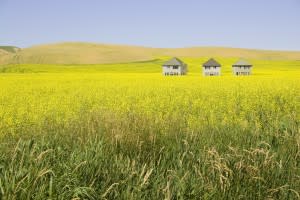 Have you ever had the feeling that you'd just stumbled upon something or someone that was going to be great? I love exploring new artists. It doesn't matter if it's music, dance or visual art – I always get great satisfaction knowing that what I've just discovered is going to be BIG. I guess it's kind of like the small group of followers who supported "The Nerk Twins" knowing that they were on to something. Imagine how they felt when their favorite local band suddenly changed the face of music as "The Beatles."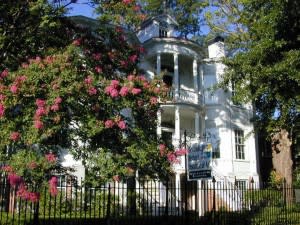 This weekend, Augusta gets the chance to explore the work of budding contemporary artists. Gertrude Herbert Institute of Art will host the 31st Annual "Sense of Place" exhibit which displays the work of three up and coming modern artists and offers a provocative glimpse into the modern art world.
Tonight, September 16th is the opening reception for the exhibit, which will run through October 14th. It's free admission. There'll be complimentary wine, beer and hors d'oeuvres at Ware's Folly. And you'll have the chance to discover something big. Who knows, one of them might be the next Andy Warhol.
Gertrude Herbert Institute of Art
506 Telfair Street, Augusta, GA 30901
706-722-5495