Just across the river in North Augusta is the Living History Park and this past weekend was their Colonial Days event.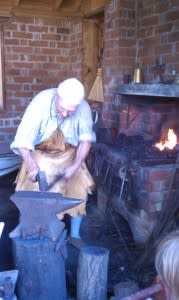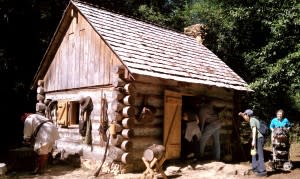 What a great time!  Demonstrations and living exhibits about all things colonial abound: pottery, butter churning, candle making, blacksmithing, woodworking, and meat smoking are just a few.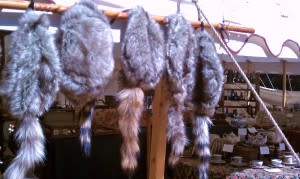 Be sure to try their BBQ!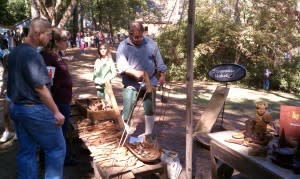 Colonial Days is a two day event, but the park is open to the public year-round and is still a beautiful place to visit although the buildings are closed except for special events.
Living History Park 299 West Spring Grove Ave. North Augusta, SC 29841