Back
Casual Seafood at Rhinehart's
If you love seafood, Rhinehart's is the place for you! When you first pull into the parking lot and walk into the restaurant, you won't see your typical restaurant decor.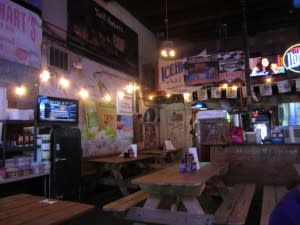 Instead of your typical tables and chairs, you have picnic tables which have been signed by many of the customers that have eaten at Rhinehart's (if you've got a pen, sign your name too!). The atmosphere is very laid back and  is one of Augusta's hidden treasures. For an appetizer, or as they call them "Serious Snacks", you must try the Fried Cheese Triangles. They are to die for.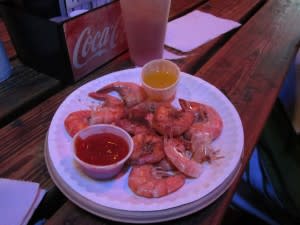 If you like spicy foods then you should try the Spicy Boiled Shrimp, which you can get with or without the spice, and is served with hot butter. One of my favorites is the shrimp basket, there are also combo baskets if you like to mix and match. If you're in town on a Tuesday or Saturday night, go and get fresh Alaskan Snow Crab legs for $8.99 a pound! They have a variety of seafood and will cook to order.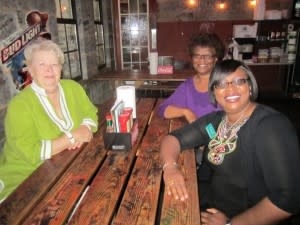 Rhinehart's is a must for locals and visitors!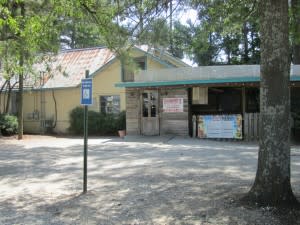 Two locations:
3051 Washington Rd. Augusta, Ga. 30907 706-860-BEER (2337) Monday-Saturday 11 a.m. - Midnight Sunday 11 a.m. - 11 p.m.
305 North Bel Air Rd. Evans, Ga. 30809 706-868-6850 Sunday - Thursday 11 a.m. - 11 p.m. Friday and Saturday - 11 a.m. - Midnight