Back
Baby, You're a Firework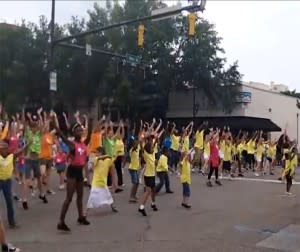 Click here to see the video!   ----------->  Westobou Ticket Launch Flash Mob in Augusta, GA
First Friday, August 5th was the kickoff for the 2011 Westobou Festival ticket sales.  The Westobou Performance Project made their presence known at the corner of Broad and Tenth Street.  Have you heard the term Flash Mob? Well, at 6:30 pm all these people wearing colorful tee shirts broke out into dance. There were probably a hundred or more.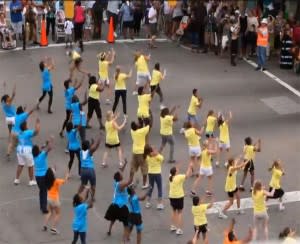 I'm not sure if all those that were downtown for First Friday knew whether or not this was going to take place but it was nice to see so many people out downtown. The street looked like a parade had passed through after all the confetti.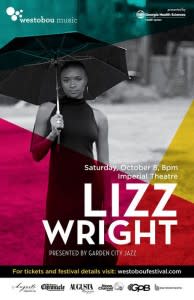 The Westobou Festival is an annual 10-day festival that celebrates art and culture.
The 2011 Westobou Festival will be from September 29th through October 8th.
Everything from the creation of public art like Sarah Hobbs' installation and viewing on Friday, Oct. 7th, to huge concerts like Roseanne Cash on Thursday, Sept. 29th, Langhorne Slim on Saturday, Oct. 1st, and Lizz Wright on Saturday, Oct. 8th, to internationally acclaimed ballets like Botanica by Momix on October 6th and 7th and much more flood the Augusta area for locals and visitors to enjoy.
For a full list of events and ticketing information, visit the Westobou Festival website .